Japan: Man sues all-female university in Fukuoka for not accepting his application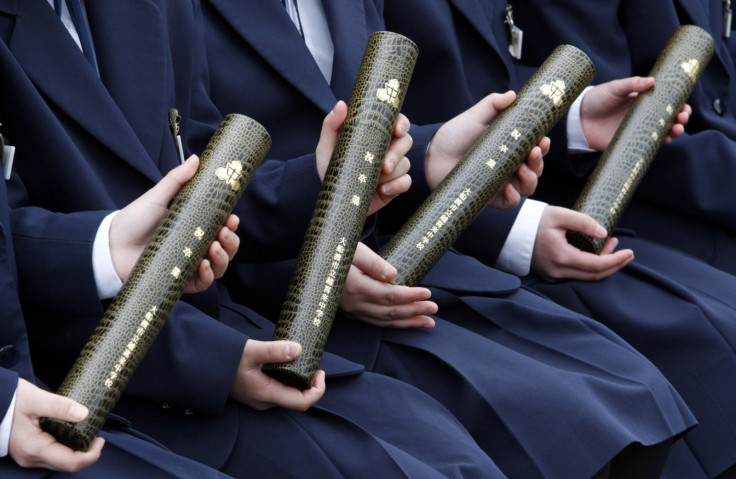 A man has filed a lawsuit against an all-female university in Japan after they rejected his application on the basis of his gender, according to local media reports.
The unnamed complainant filed the lawsuit arguing that the rejection by the Fukuoka Women's University, in southwestern Japan, was gender discrimination and unconstitutional, the Bangkok Post reported.
He filed the complaint in the Fukuoka District Court and is requesting that the university accept his application to study and to pay 660,000 yen (£3,714) in compensation for refusing to admit him.
He claims that the decision to omit him from the university's student body violates the Japanese constitution, because of its stating that all should have an equal right to an education.
The man wished to study to become a dietitian and submitted the suit after being refused to take an entry exam for the department of nutrition and health science.
"A public university is a public entity that is being maintained by tax," he said in the complaint. "If my application is rejected, the path to become a dietitian would be narrow as I will be forced to go to a university outside the prefecture or a private college."
The university in question has declined to comment.
© Copyright IBTimes 2023. All rights reserved.