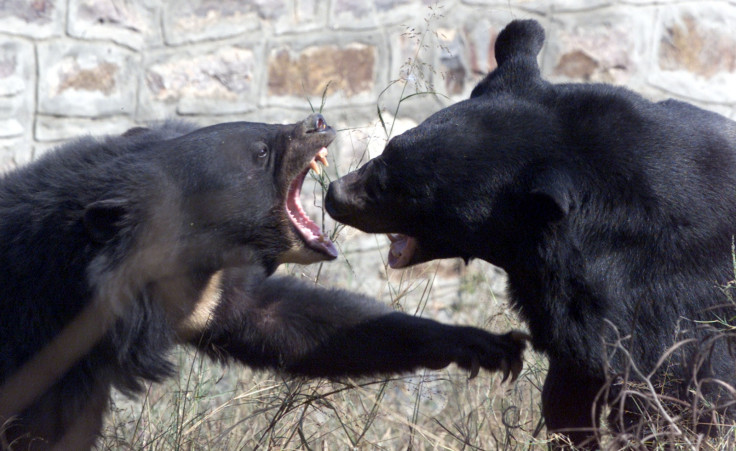 Japanese authorities have warned residents in the country's north to stay away from mountainous forests after police found a badly mauled corpse of a 74-year-old woman in the country's Akita prefecture.
The victim was finally named as Tsuwa Suzuki, but authorities were unable to identify her at first due to the severity of her injuries. According to reports from Japan's public broadcaster NHK, Suzuki had gone to forage for edible wild plants.
Suzuki's death is the latest in a series of fatal bear attacks in the area. Last month, three men were killed in separate incidents while they were out harvesting bamboo shoots. Two victims were in their seventies, while one was in his sixties.
Speaking to Kyodo news agency, a local vet said it is plausible that the victims were all killed by the same bear. "After tasting human flesh (for the first time), the bear may have realised that it can eat them," said Takeshi Komatsu.
Officials have told people to steer clear of mountains and have laid bear traps. The latest casualties mark a sharp spike in the average number of people killed by bears in Japan. Before the four recent deaths, only eight fatalities were recorded between 1979 and 2015.
There have also been a significant increase in the number of bear sightings in northern Japan. In 2016, sightings of more than 1,200 brown bears and black Asiatic bears have been reported – nearly double the figure from last year.
Earlier in June, seven-year-old Yamato Tanooka was rescued after his parents abandoned him by the side of a road on the northern island of Hokkaido as punishment for throwing rocks during a family outing. Despite spending nearly a week in dense bear-infested forests, Tanooka was found unharmed in a disused military building following an intense search effort involving 200 members of search and rescue teams.