Japanese households are hoarding $300bn under mattresses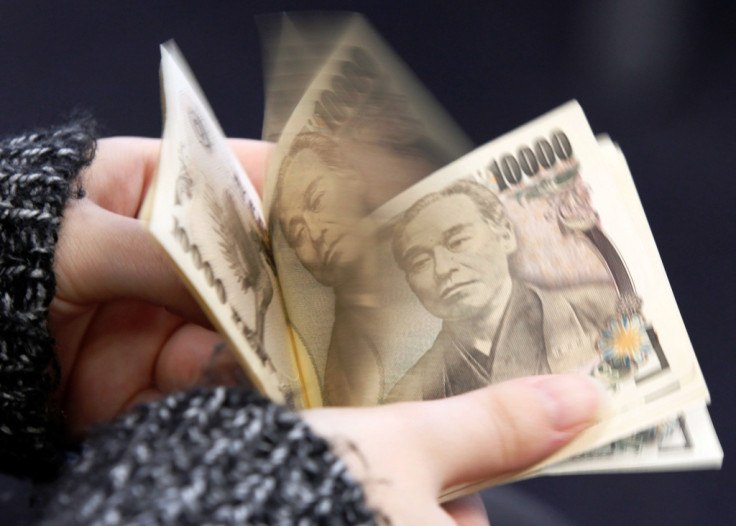 The Japanese are hoarding over $300bn (£202bn, €279bn) under their mattresses and that cash will probably remain there unless a massive crisis triggers a capital flight, according to analysts.
Mizuho Securities' chief market economist Yasunori Ueno told CNBC: "The money has been sitting there so long, it's difficult to pin down what will prompt people to spend the cash."
Dai-ichi Life Research Institute (DLRI) chief economist Hideo Kumano "It's like an iceberg – it just won't melt.
"It will just sit there, immobile and frozen in time."
"Under deflation, cash is king," Kumano said, adding that an unknown portion of the cash was probably just being concealed from the taxman.
Hoarding crisis
Deposit accounts do not pay any interest in Japan. Even a ten-year savings account will only pay an interest of between 0.10% and 0.150%, according to Mizuho Bank's website.
And Mizuho's Ueno has estimated that households are probably hoarding some 36tn yen ($300bn) of cash.
Abenomics needs fresh boost
Capital Economics said in a 30 March note to clients: "Japan's economic recovery was dealt a severe blow by last year's sales tax hike, and we think that the immediate outlook for growth is more gloomy than most believe.
"With inflation well below the 2% target, the Bank of Japan (BoJ) will likely announce additional monetary easing at the end of April.
"In fact, policymakers may soon have to think about new ways to boost demand."
The notion of hoarding came to public attention in 2014, when Finance Minister Taro Aso rebuked the Japanese for sitting on 880tn yen ($7.33 tn) in cash, which was widely reported by the local press as being 'kept under mattresses'.
The first wave of hoarding came in the wake of the asset bubble crash in the early 1990s and the BoJ's partial removal of bank deposit guarantees, according to Ueno, who estimates some 24.5tn yen of cash vanished from the official economy between 1993 and 2003.
© Copyright IBTimes 2023. All rights reserved.