Japanese man lived in roof of public toilet for three years
He was reported to have kept it neat and tidy - with the exception of a large collection of urine bottles.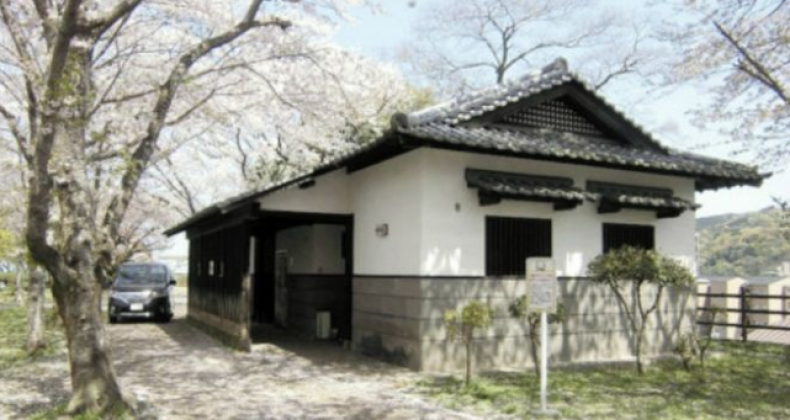 A homeless Japanese man, arrested last week, had been living in the loft space above a public toilet for the last three years.
Takashi Yamanouchi, 54, was taken into custody on suspicion of trespassing after being spotted in his attic-cum-home above a park toilet block in Usuki, Oita, according to Japanese news site Mainichi.
An electrician is reported to have noticed him while carrying out repair work at the facility on 12 April. The worker alerted authorities the next day, who then swooped in and arrested Yamanouchi.
The unemployed man had kept the loft space in good order. He owned a gas stove, an electric heater and had a supply of clothing, according to an official that attended the scene.
The sense of domesticity in the 92sqm abode was blighted only by the presence of 300 bottles filled with what police assumed to be urine.
Yamanouchi told his captors he had lived in various places during the last ten years before settling down above the toilet block three years ago, after another inhabitant moved out.
He is thought to have accessed the space by climbing through a small opening in the ceiling via the walls of the toilet cubicles.
Usuki authorities have searched other park toilets in the municipality on the lookout for other destitutes, but have not found any evidence to suggest there are any. The access point to the attic has been moved out of reach.
Usuki, located in Southern Japan, is famous for its stone buddhas and soy sauce production.