20-year-old man jailed for having sex with donkey will miss birth of his child
He was supposed to be looking after the animal for another man.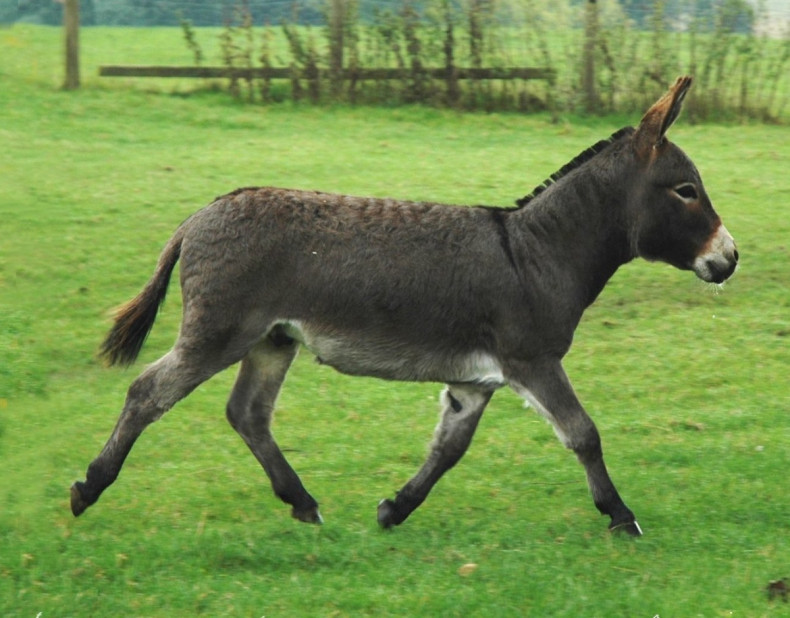 A Zimbabwean donkey molester will miss the birth of his child after the law caught up with his bestial habits.
Married Freedom Nyathi was caught having sex with a donkey that he was supposed to be looking after on behalf of a herdsman near his hometown of Zvishavane, Midland Province.
The 20-year-old man and the donkey, age unknown, were caught copulating in the bushes by other stockmen who reported them to the animal's owner, according to The Mirror.
Nyathi could not explain his actions in court and pleaded guilty to bestiality before telling the judge that his wife was expecting their baby.
Magistrate Shepherd Munjanja criticised the young man for "displaying unusual and detestable behaviour." He jailed Nyathi for eight months.
In 2016 a 20-year-old Wisconsin man was jailed for having sex with a female donkey. Farmhand Gideon D Swartzentruber told detectives "privates were out of control" and that he "got crazy and carried away."
Laws surrounding bestiality vary from country to country. England and Wales are noted for having highly specific laws that prohibit the penetration of animals by a human's penis. However, many US states outlaw "sex" with animals without thoroughly defining what is meant by "sex".