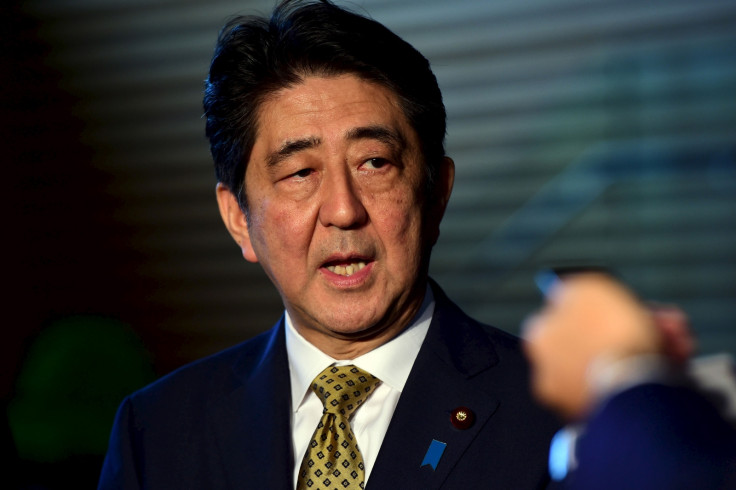 Japanese Prime Minister Shinzo Abe has pushed through the controversial legislation allowing his country's troops to fight in overseas combat missions, thus playing a bigger role in international peacekeeping. This is for the first time since World War II that Japan would allow its troops to fight abroad.
The Japanese parliament passed the bills in the early hours of Saturday (18 September), reversing the decades-old policy of using its forces only for self-defence. However, opposition parties and numerous critics have said that the bill would drag Japan into US-led conflicts, risking the country's security.
After the bills were approved, Abe said: "The biggest change in Japan's defence policy since the creation of its post-war military in 1954 is vital to meet new challenges such as from a rising China. The legislation is necessary to protect the people's lives and peaceful way of living and is for the purpose of preventing wars. I want to keep explaining the laws tenaciously and courteously."
The US, an ally of the East Asian country, welcomed the changes. China said "Japan should learn lessons from history", while South Korea claimed that the move would contribute to regional peace and stability. All through last week, thousands of people protested near parliament against the passing of the bill. They held placards stating "Scrap the war bills" and called for Abe's resignation. But Abe has defended the policy shift saying that Japan needs to play a more active role in the alliance (with the US) to strengthen it against threats like the growing military power of China and a nuclear-armed North Korea.