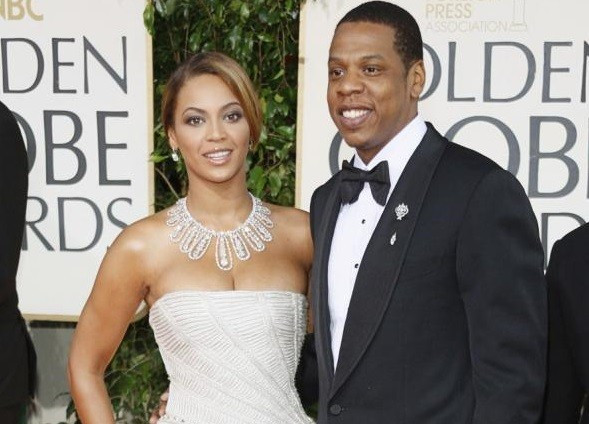 Jay Z and Beyonce will not be attending Kim Kardashian and Kanye West's wedding.
Jay Z and the Single Ladies singer are said to have decided against attending the couple's forthcoming nuptials, because they don't want to appear on reality show Keeping Up With The Kardashians.
A source told The Sun: "Jay Z would be there if it wasn't going to be such a public event."
However, the rapper is making up for his absence on the big day by spending £100,000 on a rented yacht for their honeymoon.
He is also organising an extravagant stag do for West at his New York club 40/40.
The source added: "Instead he's making it up to his mate by throwing him the most extravagant stag do known to man.
"It will cost a small fortune – and to top it all off, he's chucked a £100,000 yacht rental in there as a wedding gift as well."
The rappers have been friends for many years, while their partners Beyonce and Kim recently crossed paths at a dermatology clinic.
According to the MailOnline a source said: "Beyonce and Kim did speak at the clinic. They had a friendly chat and then went about their days."
The wedding will reportedly have a royal theme, with the couple wearing matching crowns. The reality TV star is modelling her tiara on the Duchess of Cambridge's Cartier wedding tiara. A source told US Magazine: "Kim and Kanye will be in handcrafted headpieces he commissioned for them. He thinks he and Kim are royalty."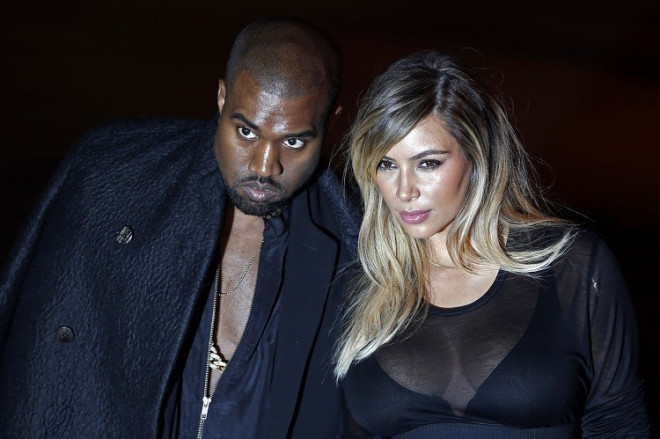 West, who organising the entire event, also wants them to wear matching couture for the ceremony, while their daughter North West will have a central on their special day.
The couple will be flying in their A-list guests in private jets with Lady Gaga expected to perform on the big day.
They were previously considering the Palace of Versailles as a venue, but are now reported to be looking at other options.
With a budget of around $30million, West is planning to make the event one of the biggest weddings ever.
The wedding is set to take place on May 24.