Jay Z is deeply hurt after the deaths of Alton Sterling and Philando Castile and to highlight social injustice, the rap mogul released a playlist titled Songs For Survival on Tidal. Sterling and Castile died at the hands of the police last week in Louisiana and Minnesota respectively.
Songs For Survival features popular artists including his wife and pop star Beyonce, Kanye West, Kendrick Lamar, Marvin Gaye, Curtis Mayfield, Fela Kuti, Outkast, Gil-Scott Heron, and Nina Simone. Featuring a black and white picture of Martin Luther King Jr and Malcolm X shaking hands on the cover, the playlist features pop, R&B, and hip-hop songs.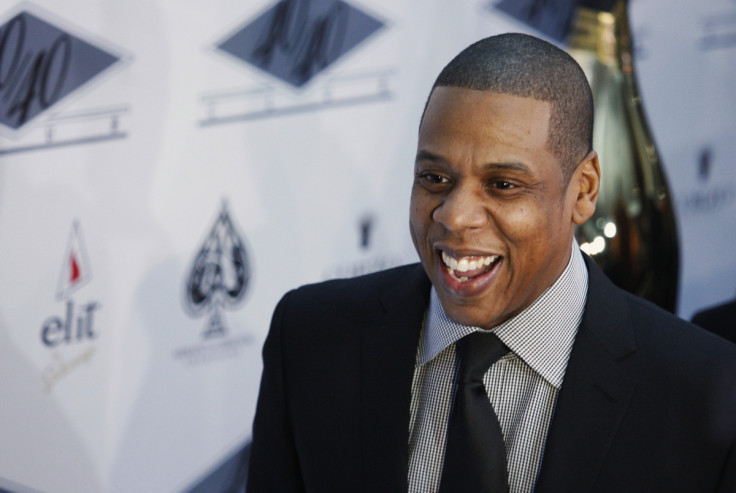 On Thursday, 7 July, the American rapper and entrepreneur shared the track Spiritual after the death of Sterling and Castile. The 45-year-old, whose real name is Shawn Carter, said in a statement via Entertainment Weekly: "I made this song a while ago, I never got to finish it. Punch (TDE) told me I should drop it when Mike Brown died, sadly I told him, 'This issue will always be relevant.' I'm hurt that I knew his death wouldn't be the last."
Beyonce too made an emotional appeal in an open letter via her official website asking to "stop killing us."
"We are sick and tired of the killings of young men and women in our communities. It is up to us to take a stand and demand that they stop killing us. We don't need sympathy," she wrote.
"We're going to stand up as a community and fight against anyone who believes that murder or any violent action by those who are sworn to protect us should consistently go unpunished. These robberies of lives make us feel helpless and hopeless but we have to believe we are fighting for the rights of the next generation."