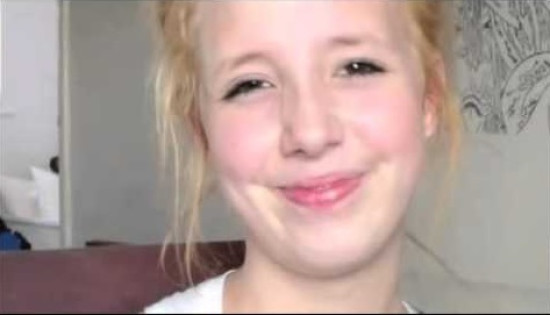 The Independent Police Complaints Commission is investigating Thames Valley Police's response to the disappearance of a teenage girl who was found dead two weeks later.
The IPCC opened an investigation after Jayden Parksinson was reported missing in December.
The 17-year-old's body was found in a graveyard in Didcot, Oxfordshire. A post mortem found she died of "pressure to the neck".
Her 22-year-old ex-boyfriend Ben Blakeley of Reading, has been charged with murder and has been remanded in custody.
Blakeley and a 17-year-old boy from Didcot have also been charged with perverting the course of justice and the teenager faces an additional charge of assisting in the disposal of Jayden's body.
IPCC associate commissioner Guido Liguori said: "This is a desperately sad case where a teenage girl has lost her life. Our investigators have met Jayden's family to explain our role and investigation. I know my condolences will be of little comfort to them as they continue to grieve over their loss.
"Our investigation is examining the response of Thames Valley Police to the missing person's report, and whether the individual and collective decisions made by police officers or staff and the related actions were appropriate and proportionate in the circumstances.
"I am mindful that a murder investigation is continuing and therefore we must be cautious about the information we make public so as not to interfere with the ongoing criminal proceedings."