JD Wetherspoon: UK pub giant to open 200 pubs and create 15,000 jobs in £400m expansion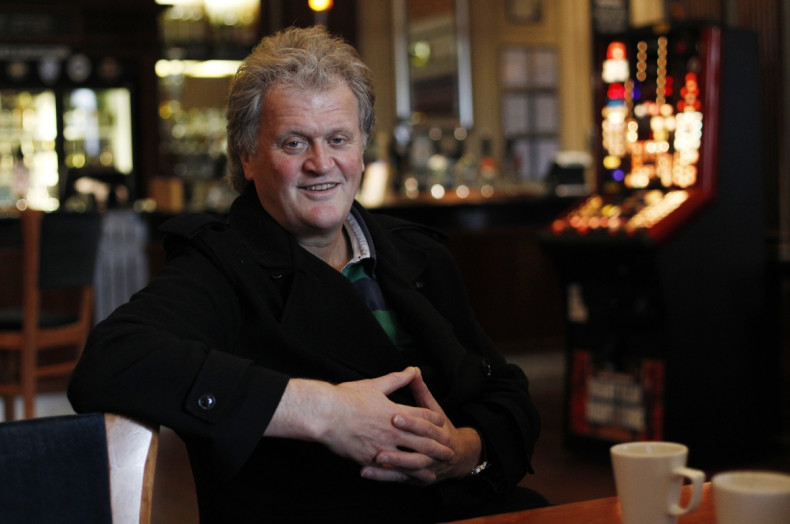 JD Wetherspoon, the popular British pub chain, has announced it will be open 200 new pubs and create more than 15,000 jobs.
The five-year expansion plan is set to cost the firm an estimated £400m and new job positions will range from managerial roles to bar and kitchen staff.
The pubs will be developed in both the UK and the Republic of Ireland as Tim Martin, who founded Wetherspoon in 1979, continues to develop his formidable pub empire.
Martin said: "We are looking forward to opening the new pubs, many of which will be in areas where Wetherspoon is not yet represented.
"We are proud to be creating so many new jobs.
"Wetherspoon paid more than £600m in taxes in our last financial year and this will rise to approximately £1bn in the course of the next five years."
Named after one of Martin's teacher in New Zealand, who said he would never achieve anything in business, Wetherspoon is listed on the London Stock Exchange and the FTSE 250 Index.
Known for its long opening hours, cheap food and drinks, and lack of music, Wetherspoon employs 34,000 members of staff across 931 pubs.
It also claims to be the "the only large pub firm which opens all its pubs early in the morning".
Martin previously criticised the coalition and New Labour governments for not helping to develop a "level playing field" between pubs and supermarkets.
Martin, in particular, pointed towards the fact the pubs are forced to pay 20% VAT on food while supermarkets are exempt, enabling major retailers to sell alcohol at a reduced price.