Guinness Off the Menu at Only JD Wetherspoon Pub in Ireland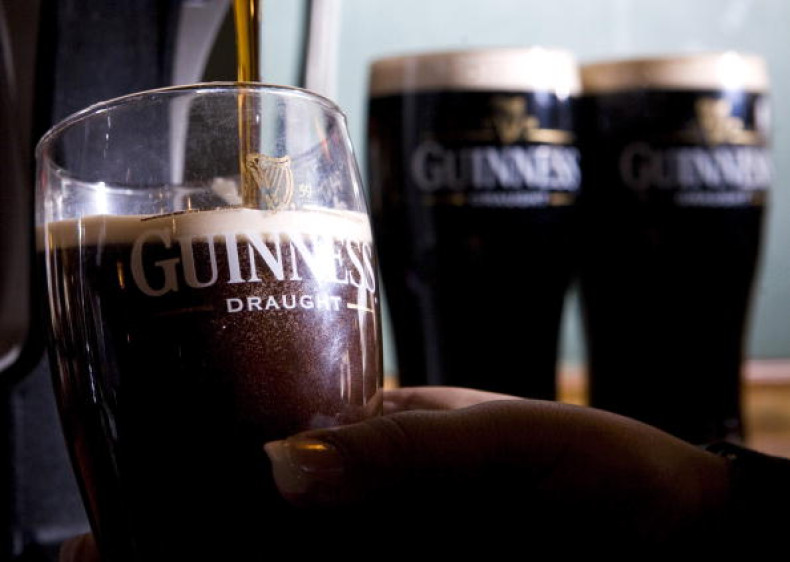 Guinness has been pulled off the menu of the only JD Wetherspoon in the Republic of Ireland and replaced with other Irish tipples, like Murphy's and Beamish.
The surprise decison to not include the black stuff at Wetherspoon's new Three Tun Tavern pub in Blackrock, Co Dublin, comes after bosses decided alcohol giant Diageo was demanding too high a price for the stout.
Guinness accounts for one in every three pints sold in Ireland and is popular with tourists. The pub will instead serve Beamish and Murphy's stouts, which are brewed in Cork.
"We like to sell our drink to customers at a certain price and the price that Diageo wanted us to sell the product at was too high," a spokesman for Wetherspoon told The Irish Times.
"We are not naive [about Guinness's popularity in Ireland] but we think our selection of drinks will stand up well against any pub in the Republic."
The famous drink was invented in the brewery of Arthur Guinness in 1759 and is now brewed in almost 60 countries and is available in more than 120. Annual volumes of the stout sold total 850 million litres or 1.5 billion pints.
A spokeswoman for Diageo said the firm, which also produces Smirnoff, Captain Morgan and Baileys Original Irish Cream, "remains competitive" with its pricing, adding: "This is obviously a matter which is of a commercially sensitive nature and so we can't comment any further."