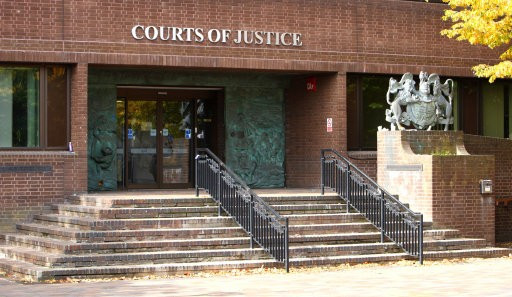 A jealous teacher's bid to chase her "cheating" boyfriend's car has resulted in a fatal crash that killed an unassuming pedestrian, a court was told.
Claire Johnson, 25, of Locks Heath, Hants, who taught at Portsmouth's Springfield school, has been jailed for two years and her boyfriend Russell Bennett, 24, from Rednal, Birmingham, for 14 months.
Johnson chased Bennett, who was driving his boss Lisa Kearney through Portsmouth, the Daily Star has reported, quoting court proceedings. The English teacher raced her Mini after Bennett's Ford following suspicion that he had an affair with Kearney.
Bennett worked at a Mexican restaurant.
In a bid to avoid Johnson, Bennett jumped three red lights and crossed onto the wrong side of the road, a Daily Mail report has said. Johnson, on her part, flashed her lights at him and rang his mobile while driving at breakneck speed, eventually crushing Matthew Bailey, 22, under her wheels, the Sun report has added. Johnson was driving at 49 mph when she hit Bailey, who was crossing the road with his friends on Nov. 21 last year, Portsmouth Crown Court has heard.
Bailey died instantly, the court was told.