Cheryl Cole's public spats with estranged husband Jean-Bernard Fernandez-Versini might have finally come to an end after the French businessman revealed he has moved on. The 35-year-old had been embroiled in a war of words on social media with the Crazy Stupid Love singer following their bitter break up, but he seems to have softened towards her after finding a new love of his own.
"It's been a tough year, I'm trying to move on," he told The Mirror. "I'll never think badly of her. She is a great girl. I'm still a married man, but there is someone else," he revealed.
The entrepreneur's new romance has been the focus of speculation and was previously linked to Cheryl's former friend Vanessa Perroncel, 39. However, he refuted the reports, explaining that he has been friends with Vanessa for the past 10 years.
There were also rumours that Baywatch actress, Pamela Anderson, 48, had fallen for the Frenchman's charms after the pair were spotted together in Cannes. Again, he denied any romantic involvement with the actress, adding that they are also just friends.
"I'm not going out with Vanessa, I've known her for 10 years and she has a boyfriend. Me and Pamela are good friends. She is a great girl. We were also with Paris Hilton that night. Just because you are out with someone, doesn't mean you are in a relationship."
Cheryl was also spotted in Cannes with new love Liam Payne, prompting concerns that the pair might bump into her ex, who was on the Riviera with his luxury food pop-up restaurant, Cosybox.
While the pair managed to avoid a fiery face-off, the trip to Cannes might bring back memories for JB, who accompanied Cheryl at the festival just one year ago when she was attending as an ambassador for cosmetics giant L'Oreal Paris.
And while he claims to have moved on, apparently JB couldn't help reminiscing as he recalled the first time he met Cheryl: "I was having a party at my house in South Africa and she turned up, but I didn't know who she was. I always go for very beautiful women," he said.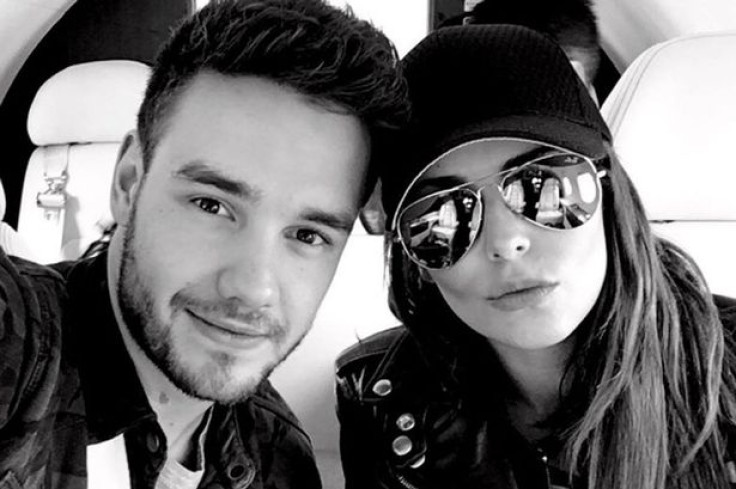 The experience of living life in the public eye in a high-profile relationship was evidently not something that JB was accustomed to. "I fell in love, what could I do? I didn't know Cheryl was famous when I met her," he explained. "I'm just a normal guy, I didn't want to be in the public eye. I'm not a celebrity. My restaurant is doing well, but it was doing well before I met Cheryl. I've been coming to Cannes for 10 years."
After a whirlwind romance, the pair tied the knot in a secret wedding in Mustique in July, 2014. They separated in October, 2014, with Cheryl, 32, filing for divorce in January citing 'irreconcilable differences'. The split grew increasingly hostile amid accusations of infidelity when, in February, Cheryl went public with her blossoming romance with 22-year-old Liam Payne. While the pair initially faced criticism for the age-gap in their romance, the loved-up couple have been inseparable ever since.