As Cheryl sets off for the Cannes Film Festival, her latest tour of the French Riviera might bring back some old memories. The 32-year-old famously met her estranged husband Jean-Bernard Fernandez Versini at the world famous film festival, which she was attending as an ambassador for cosmetics giant L'Oreal Paris.
The French businessman is the owner of Cosy Box, a luxury food pop-up that caters to hungry A-listers on the French riviera. After a whirlwind romance, the pair tied the knot in a secret wedding in Mustique in July 2014.
At the time the Crazy Stupid Love singer issued a statement confirming she had married for a second time, saying "I usually do not discuss my personal life but to stop the speculation I want to share my happy news... Jean-Bernard and I married on 7/7/14.. We are very happy and excited to move forward with our lives together.."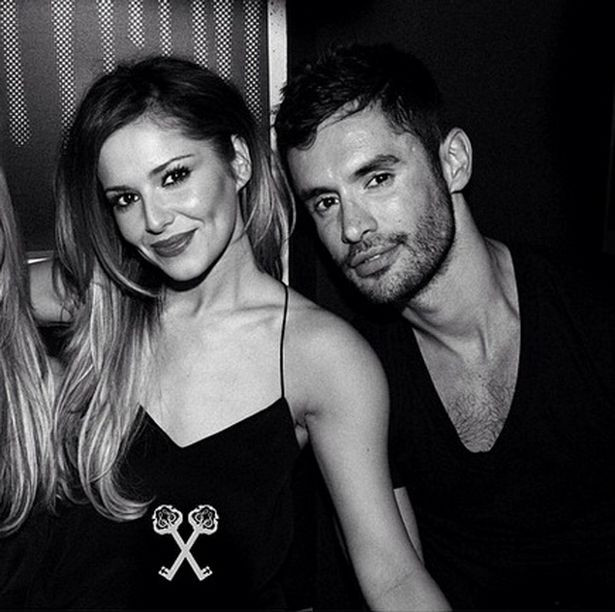 However, 18 months on it's a very different story. As Cheryl prepares to divorce JB, this time she will be in Cannes with a different man. The former Girls Aloud singer was seen arriving at the 69th Cannes Film Festival on Wednesday (11 May) morning with former X Factor protégé and new beau Liam Payne.
The loved up pair, who had earlier made their debut on at the Global Film Festival in Paris on Tuesday night, had coordinated their looks, donning military style combats for their cosy flight on a private jet.
The One Direction singer captured the moment, taking a touching selfie with his stylish girlfriend as the pair headed for the star-studded Cote d'Azur. And while the celebrity couple will be rubbing shoulders with Hollywood's A list on the red carpet, the one person they won't want to bump into is Jean Bernard.
The pair, who went public with their relationship in February, were said to be "inseparable" as they attended Eva Longoria's Global Gift Gala on Monday (11 May) and were oblivious to the other guests as they enjoyed constant PDA's Mirror online reports.
Posing for photos with Ronan Keating and his wife Storm, they couple couldn't have been happier. But there might just be a dark cloud looming on the horizon after Cheryl's soon-to-be ex-husband revealed that he is also in Cannes. Posting a picture on Instagram of the picturesque city on Wednesday morning, feeling nostalgic, he wrote: "'More than 15 #cannesfilmfestival and still Feel like it's my first every-time... it won't be long now (sic)."
The 35-year-old might well be feeling nostalgic for others reasons that are rather more bitter-sweet as his wife has made it clear she has moved on.
The Crazy Stupid Love singer has ended all association with JB, deleting all trace of him from her social media accounts and from her life as she recently announced she was dropping her surname and would be known henceforth as simply "Cheryl." And while the former couple's divorce drags on, the last thing Cheryl will want is to run into JB while on the arm of her new love Liam.