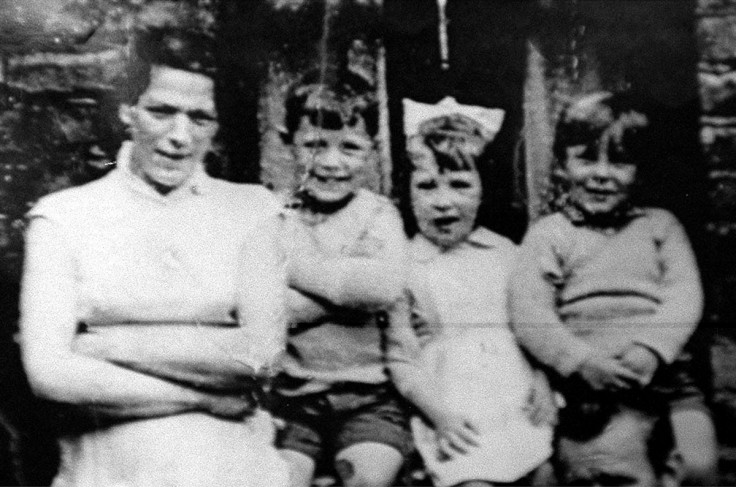 Police in Northern Ireland have arrested two men over the abduction and murder of Jean McConville in 1972.
Detectives from the Police Service of Northern Ireland arrested a 63-year-old man in Forkhill, County Armagh, and a 64-year-old man in County Antrim.
McConville was abducted from her west Belfast flat by the IRA before she was shot and buried. Her body was found 30 years later on a beach in County Louth in August 2003.
Her case is one of the most high profile of the "Disappeared" - those that were abducted, murdered and secretly buried by republicans during the Troubles.