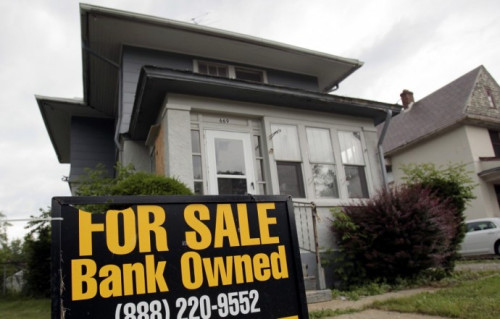 US investment bank Jeffries Group has stumped up $25m to settle a raft of civil and criminal investigations relating to unfair trading in mortgage-backed securities after the financial crisis.
According to a regulatory filing, the US Attorney's Office in Connecticut sealed a non-prosecution agreement with Jeffries, but the investment bank would still have to pay chunks of cash to various watchdogs.
As part of the deal, Jeffries will pay $11m (£6.6m, €8m) to counterparties harmed in certain trades, $10m to the US Attorney's Office and $4m to resolve a parallel investigation by the Securities and Exchange Commission (SEC).
Leucadia National Corp acquired Jeffries in 2013.
Mortgage Probes
Mortgage-backed securities, also known as asset-backed securities (ABS), are financial products backed by a loan, lease or receivables against assets other than real estate.
They were largely to blame for the credit crisis of 2007 and 2008.
JPMorgan's chief executive Jamie Dimon recently hit back at the US government for a raft of 'unfair' fines related to the mortgage securities scandal that ended up costing the Wall Street giant billions of dollars in settlements.
Speaking at the World Economic Forum in Davos, Switzerland, Dimon said many government claims against the bank were unfair because the dealings took place at Bear Stearns and Washington Mutual, before JPM bought them during the financial crisis.
"I think a lot of it was unfair, but I am not going to go into the details," said Dimon.
"It would really hurt this company and that would have been criminal for me to subject our company to those kinds of issues," he added after saying that JPM had "two really bad options" in choosing to settle or fight the cases.
Dimon said it could have taken three or four years of legal wranglings with the government which in turn could lead to a worse outcome than its $13bn settlement with regulators.
In November 2013, JPM pledged to pay the largest ever amount by a public company to settle lawsuits with regulators, after the bank admitted wrongdoing in selling poor-quality mortgage-backed securities to state-controlled firms.