Jennifer Garner reveals Thanksgiving plans and talks dating after Ben Affleck split
The actress will spend some quality time with her children, her ex-husband and his mother.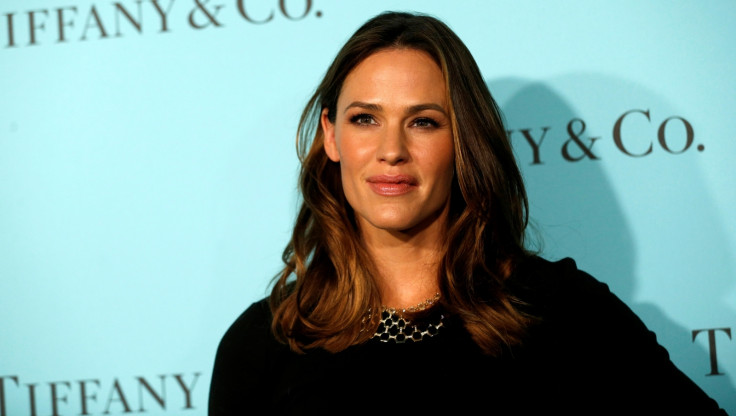 Jennifer Garner has dished out details about how she will be celebrating Thanksgiving on Thursday, 23 November.
Speaking to Entertainment Tonight, The Tribes Of Palos Verdes actress said she is all set to enjoy the upcoming holiday by spending some quality time with her children. Her ex-husband Ben Affleck and his mother will also be joining Garner and their children to celebrate the occasion.
"Ben's mom, Chris [Boldt], will be in town, and she and Ben will take the kids and I'll have crafts set up and I'll have T-Ball, soccer, I'll have anything set up," Garner said.
She continued, "If they will play with the kids and just let me cook, it is heaven for me. I will make homemade bread, I'll make stuffing, I'll make a turkey, I'll make gravy, I'll make sweet potato pudding, I'll make pies. Just let me have that day in the kitchen."
Talking about Thanksgiving dinner, Garner revealed her recipe for creating the perfect meal is inspired by Ina Garten from the Food Network.
"I've got to get my timeline written out, a la Barefoot Contessa [Ina Garten's lifestyle show]. She really asks you to make out a timeline, what needs to happen when," she told E! News. "When you set the rolls to rise, when you punch them down, when you set them to rise again... When you baste the turkey, when you get the sweet potato pudding ready, when it goes in the oven... You see what I mean?
"It's precision cooking," she said, adding, "Mostly, I just have a bunch of timers around the kitchen and notes everywhere."
Garner also talked about the idea of dating someone else after breaking up with Affleck, who she was married to from 2005 to 2015.
"People want to set me up and I am just like, 'No thank you!'" she was quoted as saying by People magazine. "I would not have chosen this life for myself or for my kids. I would not choose to be single or be in this position. It's something that we are working through."