Ben Affleck reveals plans for Thanksgiving with family
Ben Affleck's latest movie Justice League releases on 16 November.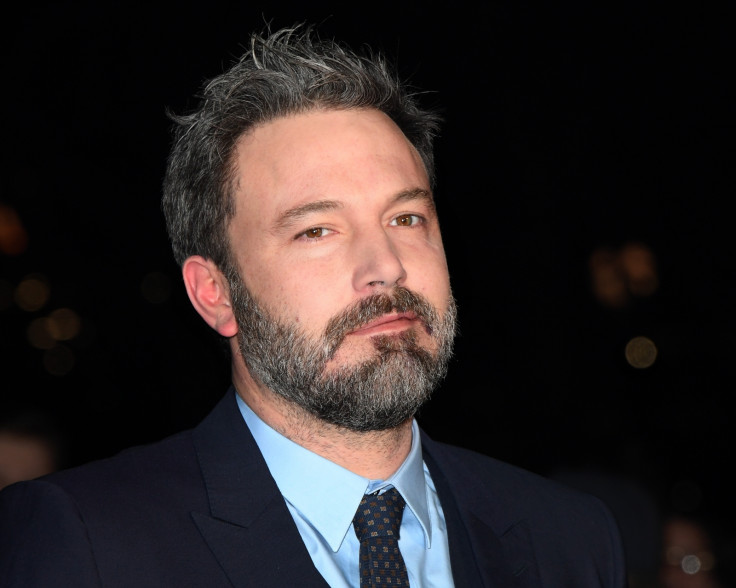 Ben Affleck deserves some time off after promoting the movie Justice League wholeheartedly. He is set to finally take a breather to be with his family for Thanksgiving next week (23 November).
Speaking to Extra, the 45-year-old actor, who plays the role of Bruce Wayne aka Batman in the film, revealed how he will be celebrating the upcoming holiday with his family.
"Family. We're all gonna have Thanksgiving together...We'll go down and see Matt [Damon] and his family and have a nice time," Affleck told the celebrity news website.
Talking about playing the Dark Knight once again, Affleck said that the costume makes him feel like a superhero and also admitted that "it is very hot' under the bat suit.
"It makes you feel like a superhero. It is very hot... Harder to do fights in that than when you rehearse them in your regular clothes," he said.
While he has donned the bat suit once more, Affleck has been thinking about hanging up the cape and cowl but he wants to "find a graceful and cool way to segue out of it", according to USA Today.
Talking about Justice League, Affleck said, "We certainly are in need of heroes in 2017."
He added, "There's a lot of stuff going on in the world, from natural to man-made disasters, and it's really scary. Part of the appeal of this genre is wish fulfillment: Wouldn't it be nice if there was somebody who can save us from all this, save us from ourselves, save us from the consequences of our actions and save us from people who are evil?"
Justice League releases on 16 November.