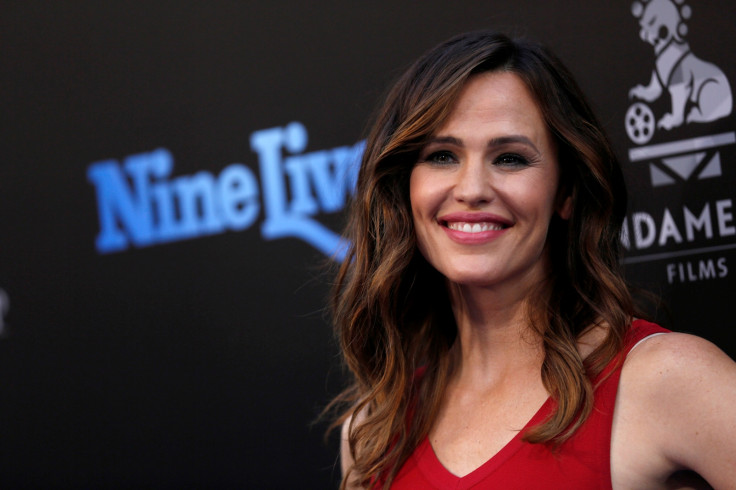 Jennifer Garner wants her children to watch her every action closely as she hopes it might help them in their lives. The Miracle From Heaven star also said that for the sake of her children, she tries to be the "best version" of herself.
The 44-year-old actress shares three children — daughters Violet (10) and Seraphina (7), and son Samuel (4) — with Ben Affleck. The former couple split in 2015 but have not officially separated. Moreover, the two have not finalised their divorce and were recently pictured enjoying a dinner date without their children.
"I don't think empathy is something you can drill in someone's head. You have to have faith that while your kids can seem to be selfish and concerned only about the word 'mine' sometimes, overall, they are watching you really carefully. If you care about other people, they will, too," the 44-year-old actress told NBC's Today.
She has been trying hard to be the perfect mother for her children but it is not always easy, Garner added.
"I try to be the best version of myself and to have faith that they're watching me as carefully when I do something right as they do when I roll through a stop sign," she said.
Despite her busy schedule, Garner's top priority in her life is her children.
"I try to make bedtime sacred, to have some alone time with each kid every night, when it is possible, except for the nights when it's not possible. I work, and I have a job that means that sometimes I have to go out at night, and sometimes I need to go out at night just for me," she said.