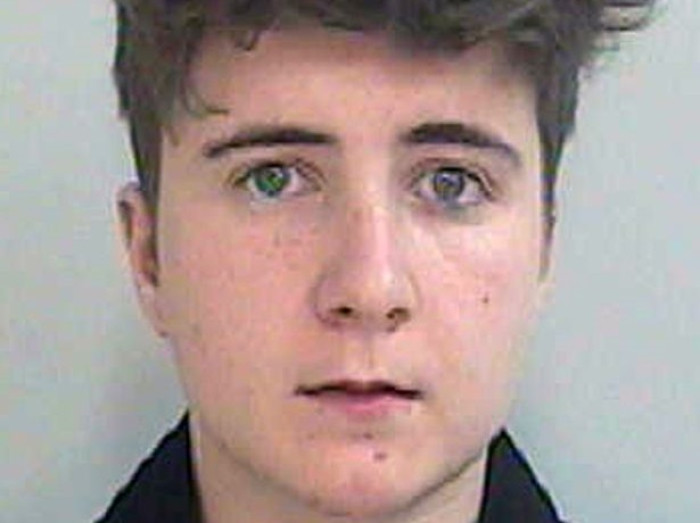 A woman who impersonated a boy to meet and molest young girls that she met online has been jailed for three years and three months at Bristol Crown Court. Jennifer Staines, 23, used the persona of a boy called Jason Spiller to meet the girls, aged between 12 and 17, dressing in male clothing and using a prosthetic penis to fool the girls into thinking she was a man.
Staines, from Preston in Lancashire, had a relationship of over a year with one girl, going on holiday with the victim and changing into male clothing in toilets. She even met the families of some of the girls, who were convinced that she was male. The court heard Staines would not allow the girls to touch her body and used a condom, leading one girl to visit a doctor when she thought she was pregnant.
Staines was only caught when the mother of one girl became suspicious and went to police, who raided her home and found a sex toy and incriminating DNA. One of the girls still struggles to accept she was not in a relationship with a boy. Police believe it is possible Staines met other girls and have appealed for anyone who had been contacted by "Jason" to get in touch.
In court, Staines admitted four charges of sexual assault, two counts of assault by penetration, and two counts of possessing indecent photographs. Judge Barry Cotter QC told Staines: "You did everything to ensure you had the ability to engage in relationships in which they believed you were a gender you were not. I can't determine whether it was for love, love and sex, or just sex."
Detective Constable Nadine Partridge, of Avon and Somerset Constabulary, said: "Her actions were driven by her own selfish desires and although her victims 'consented' to sexual activity with her, they were deceived about the true nature of what they were engaging in. The manipulation was so extreme that one of her victims still struggles to believe she was actually in a relationship with a woman, not a man."