Jeremy Corbyn appeared in March 2015 at a conference run by two conspiracy-peddling organisations with close ties to the controversial LaRouche Movement, which its critics accuse of anti-Semitism and describe as a shadowy far-right cult.
The hard-left Labour leadership hopeful is storming ahead of his rivals in the polls. He looks set to take charge of Labour when the vote is finished on 12 September. But Corbyn is under fire over his historic connections to Islamists and anti-Semites, such as the Palestinian militant group Hamas. Corbyn says he is against all racism, but in order to achieve peace in the Middle East you must talk to those with who you profoundly disagree, including the likes of Hamas, which calls in its founding charter for the genocide of Jews.
The latest revelation is his appearance via video at a conference put on by the Citizens Electoral Council (CEC) Australia in March, a group which posts conspiracy theories to its website and openly espouses the politics of the LaRouche Movement. The conference was funded by the Schiller Institute, which is also a front for the LaRouche Movement and run by Helga Zepp-LaRouche, wife of its founder Lyndon LaRouche. Corbyn's connection was highlighted on Twitter.
Among the articles on CEC Australia's website is one headlined: "British Oligarchy planning new 9/11 to trigger World War III?" Another reads: "MI6 disinformation division conjures new 'evidence' for anniversary of MH17".
Corbyn was interviewed on camera by CEC Australia on the subject: "Economic Reform and the BRICS Process: Views from the UK". The 25-minute pre-recorded video, covering the BRIC economies, the Ukraine crisis and the financial crash, was then shown to the CEC conference in Melbourne, Australia.
Corbyn did not respond to IBTimes UK's emailed request for comment. But a member of his campaign team later told the Daily Mail: "Jeremy Corbyn is very concerned about the associations between the Australian Citizens Electoral Council and the LaRouche movement. He was of course completely unaware of these links at the time of his interview, which focused on banking regulation."
Formed by renegade economist and perennial US presidential candidate Lyndon LaRouche in the 1970s, the movement that bears his name has branches in countries including Germany, France, Brazil, Australia and the Philippines, and thousands of followers. It claims to promote a revival of classical art and culture, reform of the financial system and the development of global economic infrastructure projects. But its critics accuse it of harbouring much darker politics.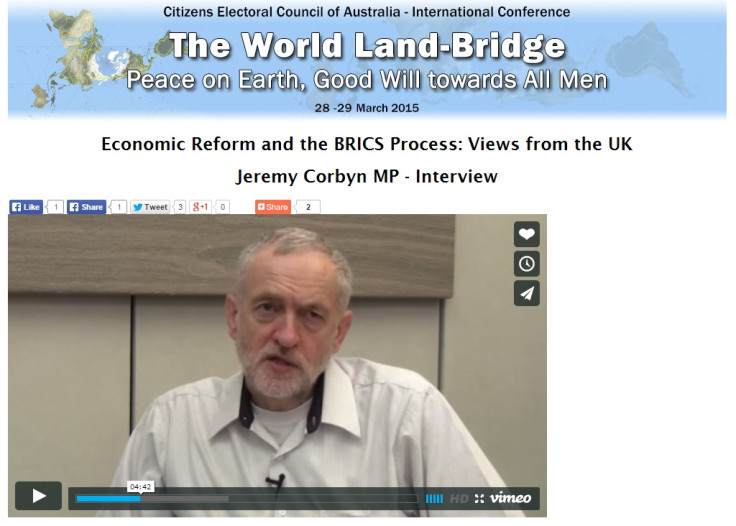 'Highly dangerous political cult'
Erica Duggan campaigns against the LaRouche Movement, which her son Jeremiah became a part of and she believes is implicated in his mysterious 2003 death in Germany. It had been recorded by German officials as suicide and a court refused Duggan a judicial review. But in May 2015, a UK coroner ruled that her son's death was not a suicide and that he may have been targeted by members of the LaRouche Movement because he was a British Jew.
"The fact that Jeremy Corbyn shared a platform and had any dealings at all with the CEC in Australia proves that to my mind he is not to be trusted," Duggan, whose group is called Justice for Jeremiah, told IBTimes UK. "Anyone who can have dealings with a political party that is a smokescreen for a highly dangerous political cult that incites hatred against British people, the Crown and Jewish people, that has stated that they are at war with the British state is sowing the seeds of violence to be engendered against us.
"Not only can in my view Jeremy Corbyn be therefore unfit to be a leader of any party but he should be severely rebuked by the Labour party for his past act of collaboration with such a dangerous group. Jeremy Corbyn's act to participate in a conference organised by the CEC in Australia is to give sanction to a dangerous network and shows me that he is prepared to risk not only the safety of British people but the safety of many other people in the world."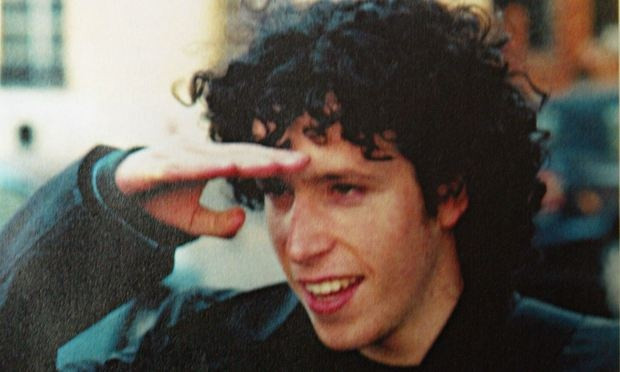 Matthew Feldman is an expert on far-right ideology and professor in contemporary history at Teeside University. He told IBTimes UK previously that the group's anti-Semitism is coded, allowing it to "hide in plain sight" under the radar of authorities.
"Few groups are willing to be public with their anti-Semitism, so what we find is a code, and the use of such terms as 'international financiers', 'Zionists' or even more vague terms, such as 'special interests,'" Feldman said.
He added that Lyndon LaRouche openly expressed anti-Semitic conspiracy theories earlier in his political career: "You need to go back to LaRouche in the 1970s when he is much more overt about these things, much more overt about Holocaust revisionism, about various forms of anti-Semitism and his connections with the far right were at that point well-established."
Jeremiah Duggan
Jeremiah Duggan was found dead by a motorway near Wiesbaden, Germany. Following a police investigation, German authorities ruled the 23 year old had committed suicide "by automobile". In 2010, The Federal Constitutional Court of Germany rejected the Duggan family's request for a judicial review of the case.
For more than a decade, Erica Duggan has fought for the verdict to be overruled and for a proper investigation to be launched into the circumstances of her son's death. Coroner Andrew Walker said Duggan's identity as a British Jew may have led the group, described as a far-right cult by the Metropolitan Police, to target him.
"The fact that he attended a conference run by this far right-wing organisation [...] together with Mr Duggan expressing that he was a Jew, British and questioning the material put before him, may have had a bearing on Mr Duggan's death in the sense that it may have put him at risk from members of the organisation and caused him to become distressed and seek to leave," Walker said.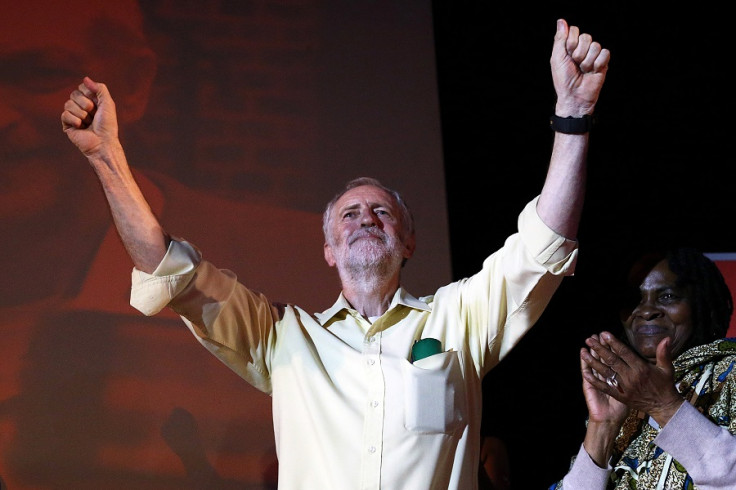 Walker rejected claims that Duggan's body had been moved to the motorway after he was killed, but said there were unexplained injuries on his body that suggested he "may have been involved in an altercation at some stage before his death".
In a previous IBTimes UK article, the Schiller Institute described allegations of involvement in Duggan's death as "utterly preposterous", and disputed the recent coroner's verdict.
"At no time has anyone connected with the Duggan family ever presented any evidence or facts that refute the findings of the German authorities concerning the suicide of her son," said spokesman Bruce Director.
"Instead, over the last 12 years she and her representatives and collaborators have propounded wild conspiracies theories promulgated by the political enemies of Mr LaRouche in and around the British Monarchy and the circles of the now discredited former prime minister Tony Blair."