Labour leader Jeremy Corbyn has announced his new Shadow Cabinet after a Labour reshuffle prompted by his second leadership victory in 12 months. Deputy leader Tom Watson has been handed the culture, media and sport brief, whilst Corbyn brought back several disgruntled MPs who quit in protest at his leadership after the EU referendum.
They include Jon Ashworth, who becomes shadow health secretary and John Healey, who returns to housing, while Keir Starmer becomes the new shadow Brexit Secretary. Teresa Pearce and Ian Lavery were also promoted to Shadow Secretary of State for Communities and Local Government and Shadow Minister for the Cabinet Office respectively.
Corbyn had made 11 new appointments on Thursday (6 October) with one of the top positions going to his close ally Hackney MP Diane Abbott, who was promoted to Shadow Home Secretary. Shadow Chancellor John McDonnell and shadow Foreign Secretary Emily Thornberry join Abbott in being responsible for shadowing the four key "Great Offices of State".
Corbyn has removed Ashworth from Labour's National Executive Committee (NEC) replacing him with Kate Osamor, the shadow international development secretary, who is seen as a Corbyn ally and will crucially stop Labour's finely balanced NEC from tipping against him. The Guardian has reported that Ashworth was told that he would be forced off the NEC, regardless of whether he accepted the shadow health position.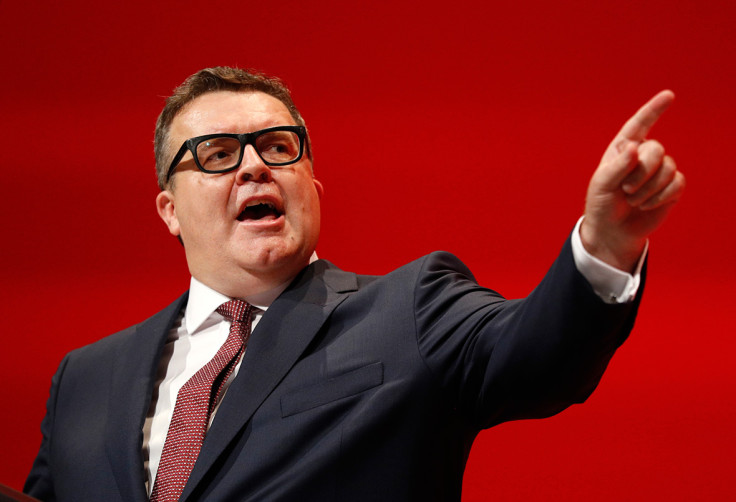 Corbyn has survived a turbulent time as leader after he was accused of not fighting hard enough to keep the UK inside the European Union. Dozens of MPs resigned triggering a new leadership battle, where the North Islington MP defeated challenger Owen Smith with 62 per cent of the vote.
In a statement after the announcement of his new shadow cabinet Corbyn said: "Following my re-election as Leader of the Labour party, I have made a number of new appointments to Labour's shadow cabinet.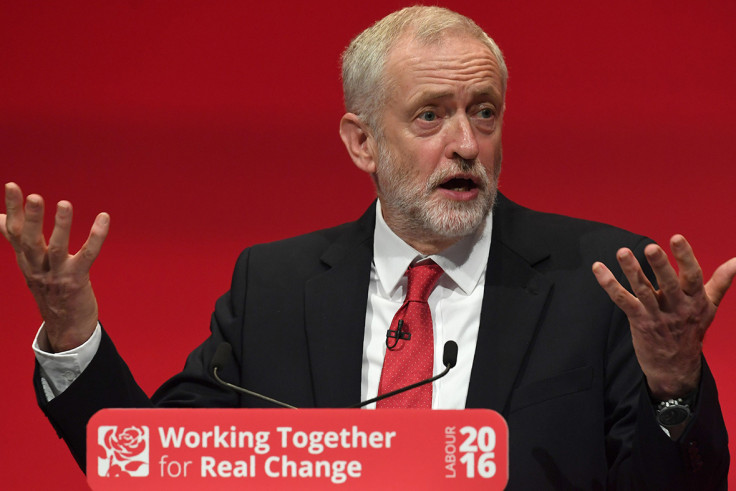 "For the first time, two of the three 'great offices of state' are shadowed by women. Once again, the shadow cabinet has a majority of women, and has more black and minority ethnic appointees than any shadow cabinet or cabinet ever.
"I have acted to bring together a strong and diverse opposition leadership team. Our aim is to deliver what millions of people are demanding: a Labour party focused on holding this divisive government to account and winning the next general election."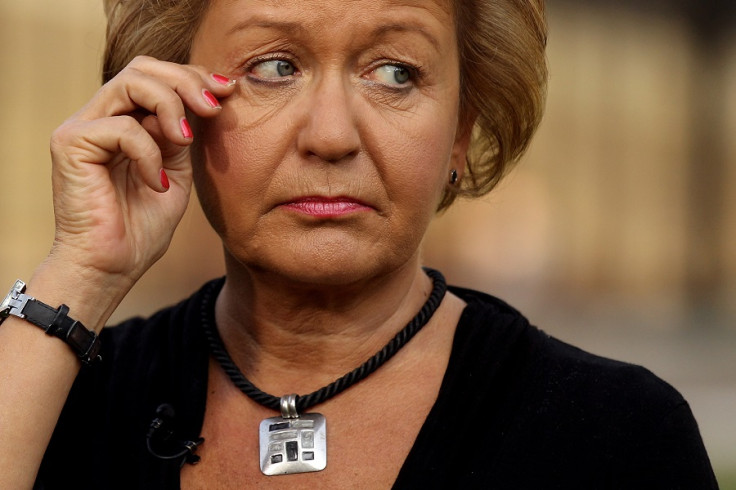 Labour chief whip Rosie Winterton was sacked by Corbyn on Thursday in favour of Nick Brown, the longstanding MP Newcastle upon Tyne East, who served as a whip and secretary to the Treasury under Gordon Brown.
New Labour peer Shami Chakrabarti was also appointed shadow attorney general, just five months after she joined the party, while Clive Lewis was demoted from Defence to Business after a row at the Labour conference over Trident.
Lewis allegedly had an altercation with Executive Director of Strategy and Communications, Seamus Milne, after a passage of his speech was removed where he pledged to support the Labour's official stance of supporting a renewal of Trident.