Jeremy Corbyn 'thanks' Daily Mail for election success in swipe at Labour-baiting media
His referenced the tabloid in his keynote speech at the Labour Party conference.
Even negative publicity was good publicity in the last election campaign, Jeremy Corbyn told the Labour Party conference as he said articles by outlets such as the Daily Mail that criticised him actually helped him win seats.
The party leader took a swipe at the newspaper in particular and the media in general, as he addressed the party faithful in the keynote address in Brighton.
Corbyn said that "some of our more traditional media friends" did not come out of the election very well.
"They ran the campaign they always do under orders from their tax exile owners to trash Labour at every turn.
"The day before the election one paper devoted fourteen pages to attacking the Labour Party. And our vote went up nearly 10%.
"Never have so many trees died in vain. The British people saw right through it. So this is a message to the Daily Mail's editor- next time, please could you make it 28 pages?", he said on Wednesday (27 September).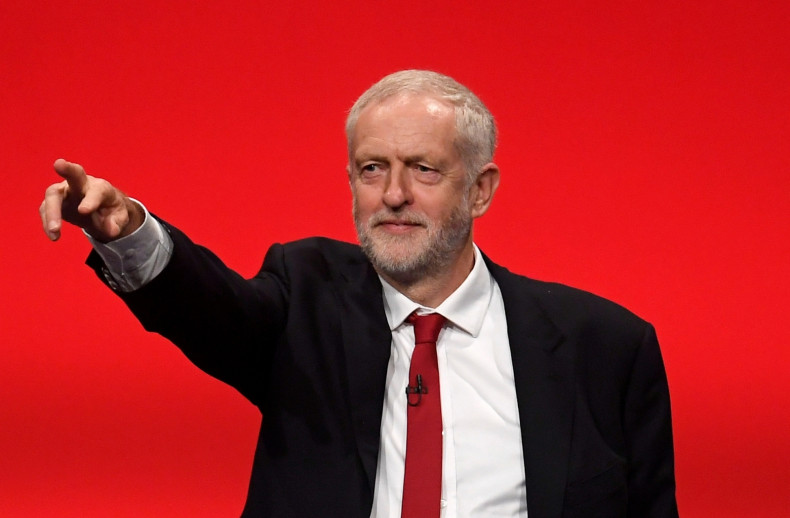 He described how the campaign of the Conservative-supporting media was "nasty and personal", referring to the vitriol meted out to shadow home secretary, Diane Abbott, as he said that she had "suffered intolerable misogynistic and racist abuse".
The edition in question on 7 June ran stories on how Corbyn attended rally in which jihadis were supposedly present linked to the London Bridge killer, a plan by the party to "crash house prices" and had a front page accusing Corbyn, Abbott and the shadow chancellor, John McDonnell of being "apologists for terror".
During conference the party has passed a motion to stamp out racism, antisemitism and hate speech, with Corbyn adding: "Yes we will disagree, but there can never be any excuse for any abuse of anybody. We settle our differences with democratic votes and unite around those decision."
He described how Labour is "on the threshold of power" because its policies are "what most people in our country actually want".
"We are now the political mainstream," he told Labour members in his 75-minute speech in what at times had the air of a victory rally.
He said the party's policies would include rent controls, attacked "forced gentrification" and said only Labour could unite the UK after Brexit.