Jeremy Kyle takes over Piers Morgan on Good Morning Britain and looks forward to 'stepping on his toes'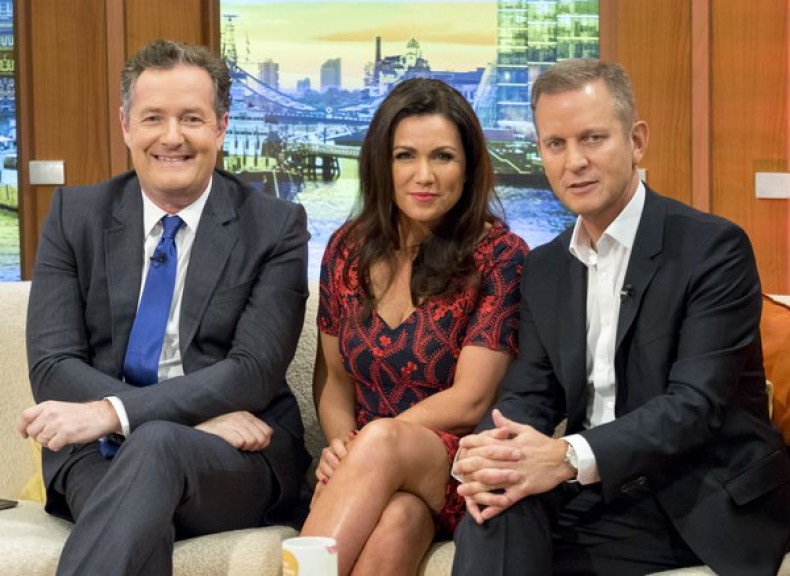 Jeremy Kyle is mastering the art of multi-tasking as he sets to take over from Piers Morgan on Good Morning Britain throughout the Easter period. The controversial chat show host will step in for Morgan whilst he's on holiday and will join Kate Garraway on the sofa.
Kyle, 50, who also presents his own morning programme, The Jeremy Kyle Show at 9.25am weekdays, will continue his takeover of morning ITV television as he lands the impressive gig over the holidays at 6am.
Talking about the new job, he said: "GMB is a fantastic show and I'm really looking forward to stepping into Piers Morgan's shoes, and even on his toes, over the Easter holidays. Along with Kate Garraway, I'll be helping to wake the nation up and give them the breaking news and entertainment stories of the day over breakfast," he enthused.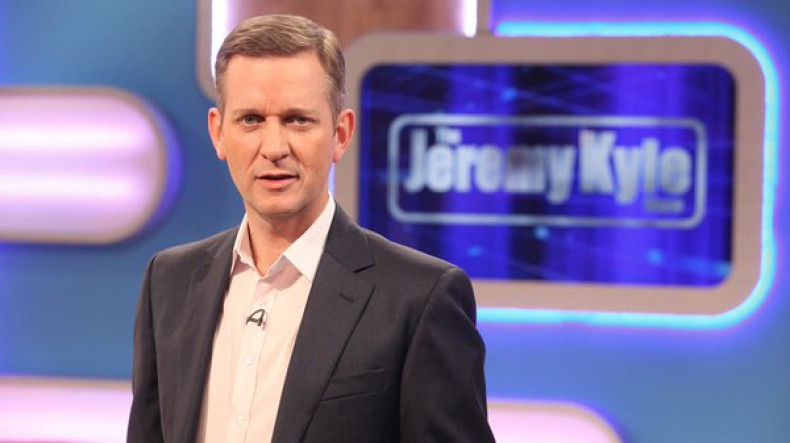 Garraway will co-host the morning show with him from Monday 28 March to Wednesday 30 March and then on Monday 4 April and Tuesday 5 April as Susanna Reid also takes an Easter holiday. All right for some.
Mark Austin will co-anchor with Ranvir Singh from Wednesday 6 April to Friday 8 April, completing the line-up. Austin remarked: "I'm looking forward to joining the GMB team and to the early alarm calls. And also happy to be giving the other presenters a temporary rest from Piers Morgan!" We could agree with that…
Kyle is making waves in the daytime television arena as he also presents his own medical show, Jeremy Kyle's Emergency Room at lunchtime, divulging patients embarrassing medical problems in front of the nation. Other shows Kyle has been involved in include Kyle's Academy, Half Ton Hospital and ITV's comedy drama The Fattest Man In Britain where he played himself. Since 2015 he presented two series of The Kyle Files on ITV before helming the 10-part emergency room show.