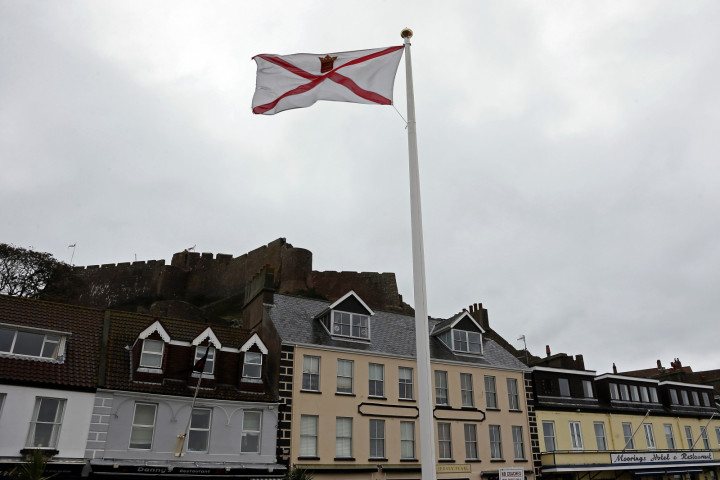 The Island of Jersey's first "no brainer" race discrimination law has finally been enacted some 49 years after the UK introduced similar legislation.
The law prohibits acts of race discrimination in areas including paid work and recruitment, voluntary work, education, goods, facilities and services, clubs and the management of premises.
The Jersey government explained that race, as a characteristic, includes colour, nationality, ethnic origins and national origins, which includes being of Jersey origin.
"We know the law will have significant implications, but it is essential for Jersey's international reputation that we protect people against race discrimination," said Senator Francis Le Gresley, Jersey's minister for social security.
The move comes after a report from the Jersey Annual Social Survey of over 4000 people found that more than a quarter (25%) of adults reported having been discriminated against in the year before the survey was conducted.
The research also revealed that near one in ten (9%) respondents said that they had been discriminated against on grounds of nationality in 2011.
The Jersey government said it intends to introduce protection against discrimination on grounds of sex, age and disability in the future.
"There has been a historic reluctance in Jersey to legislate in this particular way," Nuno Santos-Costa, a senior partner at Collas Crill, told IBTimes UK.
"There is no doubt that in terms of this type of legislation, Jersey is behind the UK and is desperately trying to catch up."
"I don't think [the law] has been as a result of demand due to injustice. I think it has been a result of Jersey, of its own volition, deciding that it needs to bring itself up-to-date with the sort of legislation that's a no-brainer."
The law comes 49 years after the UK introduced its first piece of legislation to address race discrimination in 1965 with the Race Relations Act.
The National Archives said that the law was a "weak piece of legislation and only spoke of discrimination in specified 'places of public resort'" and did not "effectively address discrimination in the increasingly crucial areas of employment and housing".