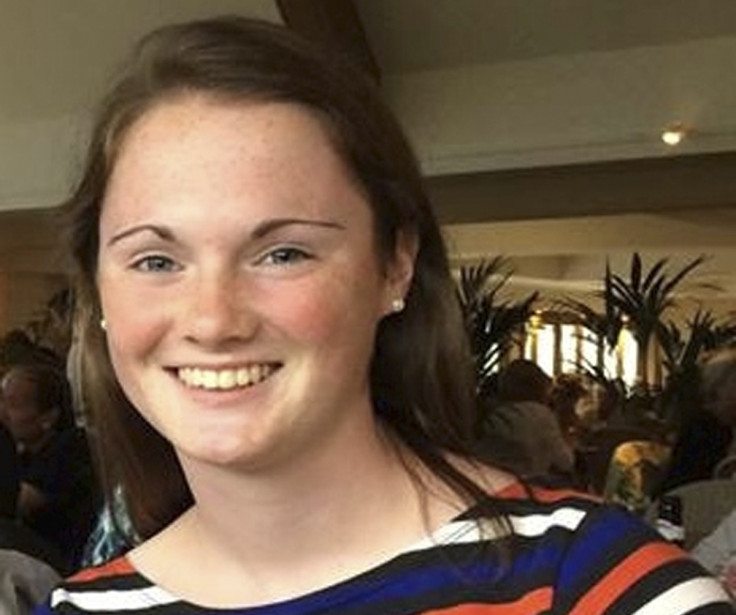 A Virginia man, who is already charged with abducting and killing University of Virginia student Heather Graham, faced new charges on 5 May that include the death penalty.
According to Reuters, Albemarle County prosecutors filed capital murder charges against 33-year-old Jesse Matthew after additional forensic evidence was recovered by authorities. Matthews is believed to be the last person to have seen the 18-year-old alive before she disappeared from the Charlottesville campus in September.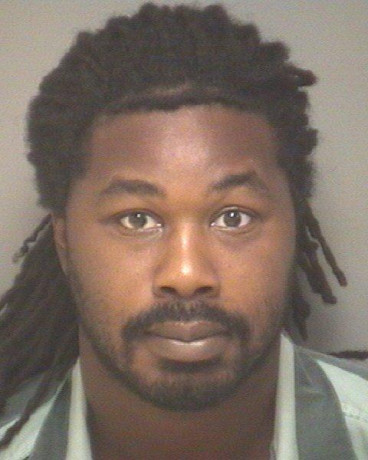 ABC News reported that Albemarle County Commonwealth's Attorney Denise Lunsford would not disclose information about the new evidence. However, she said it was a "certificate of analysis" and that the findings were "compelling enough to me that I thought capital charges were appropriate."
The former hospital worker, who once played college football, was ordered back in court on 25 June. A judge is expected to set a trail date at that time. Reuters reported that prosecutors expect the trial to last about three weeks and plan to call around 50 witnesses.
Video surveillance footage obtained by authorities allegedly show Graham and Matthew together on the night of 13 September, right before she disappeared. According to ABC News, Matthew was arrested by police in Galveston, Texas 10 days after the student disappeared.
Graham's body was later discovered in October in an abandoned property outside of Charlottesville.
Lunsford told reporters that Matthew was assigned a new attorney who meets the state's requirement for death penalty cases. The Charlottesville native has not entered a plea and remains in state custody, ABC News reported.
The suspected murderer is also charged with the attempted capital murder and abduction of a 26-year-old woman in 2005. According to Reuters, Matthew is also linked, but has not been charged, to the death of Virginia Tech University student Morgan Harrington through forensic evidence.
Virginia State Police said Harrington disappeared after leaving a concert in October 2009. Her body was discovered in 2010. Harrington's mother, Gil Harrington, told reporters, "I don't know what justice looks like. I'll be satisfied if this particular predator is never able to hurt [anyone] ever again."