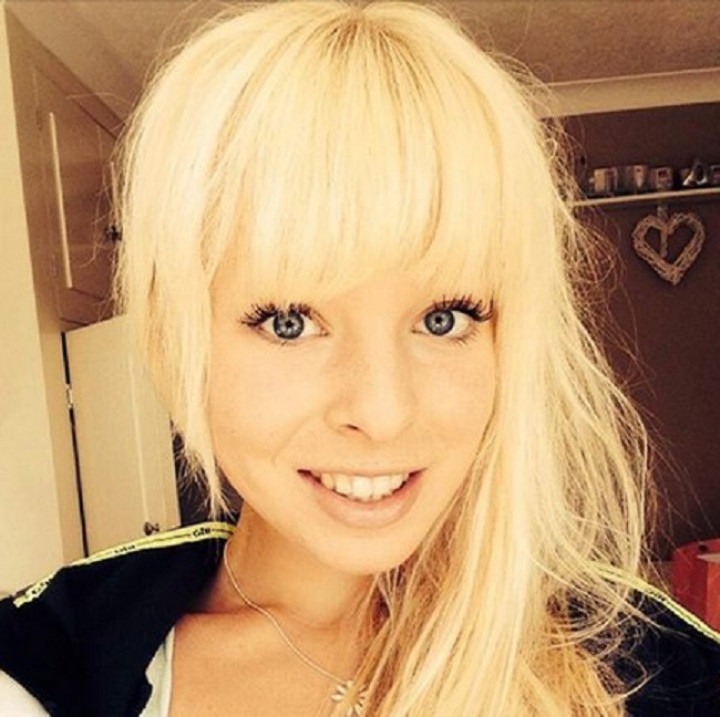 One of Britain's best young sailors hanged herself after she was prescribed the acne treatment Dianette which can cause depression, an inquest has heard.
Jessica Eales was found dead in a woodland near her home at Sway in the New Forest a day after her 17th birthday in July.
Just weeks before, she had represented Great Britain at the Isaf Youth Sailing World Championships in Tavira, Portugal, where she came 11th. She had also recently won a gold medal at the Royal Yachting Association (RYA) Youth National Championships in Weymouth and Portland, Dorset.
Her family now want to raise awareness about the side-effects of contraceptive pill Dianette, also known as Diane 35, which is often prescribed to women to treat acne. It is banned in France, Canada and Japan and has been linked to the deaths of seven British women. Six died due to blood clots and another to a fall.
In a statement read at the hearing, her father Nicolas said: "Jess was taking Dianette that was prescribed to her four months earlier. From research it appears serious concerns have been raised about the serious and well-documented side-effect of depression.
"The family have asked that this drug is yellow-flagged as a result."
But Graham Short, coroner for North Hampshire, recorded a verdict of suicide and said he could not establish a link between the acne drug and her death.
He said: "I know the family is concerned about the drug Dianette. I have considered whether Jess was affected by that and whether or not it caused her to be depressed.
"I accept that there are reports of people taking the drug who have complained of depression and the leaflets issued by the manufacturers do give information about that.
"However, Jessica had been prescribed Dianette for over six months and had apparently been taking that without any indication of depression and none of her friends or family seem to have noticed she had suffered from depression.
"I therefore cannot find a link between the drug and her action to end her life."
Her father described his daughter as "academically gifted, her achievements were the result of her dedication and sheer hard work" and that her success in Portugal was the "best two weeks of her life".
Jessica was a member of Royal Lymington Yacht Club (RLYC) and the Hayling Island Sailing Club.
A statement on the RS Feva Association website said: "Jess was a well-known and popular HISC/Royal Lymington YC youth sailor, and will be greatly missed.
"Jess was a leading light in the 29er fleet. Having progressed from the RS Feva fleet, she had recently been selected for the Isaf youth worlds, sailing an SL16.
"Our thoughts and hearts are with Jess's family and friends at this sad time."