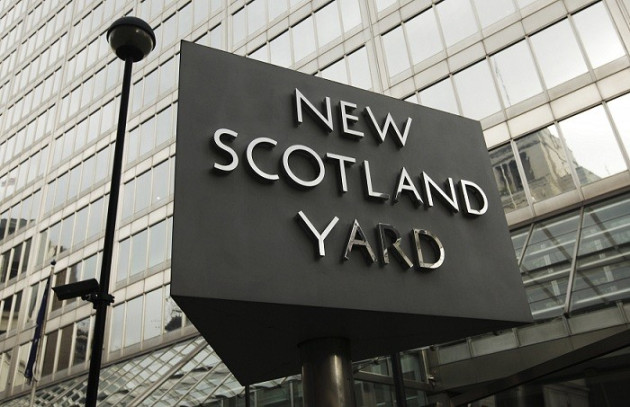 A senior rabbi was among four men arrested by police probing sex abuse allegations in the Orthodox Jewish community.
Named as Rabbi Chaim Halpern, 54, police held the man on suspicion of sexual assault and perverting the course of justice.
Arrests came in London as the Jewish community was reeling from an explosive TV documentary that claimed to expose child sex abuse in January.
Also arrested were a 25-year-old, a 62-year-old and a 44-year-old man on suspicion of perverting the course of justice.
Halpern was held after allegations emerged which centred on a marriage counselling service at the Divrei Chaim synagogue in Golders Green, north London.
Police appealed for victims to break their silence by reporting allegations of sex abuse in Britain's Orthodox community.
Barnet borough police commander Adrian Usher said: "We are working with members of all our communities to ensure the voices of victims of abuse are heard. My message to those victims is simple: Come forward and we will listen to, support and believe you."
Channel 4 screened Britain's Hidden Child Abuse which accused senior figures in London's Jewish communities of a cover-up.
In the aftermath of the documentary, senior rabbinical authorities called on sex abuse victims to tell police.
The Rabbinical Council of the United Synagogue said: "Delays in reporting abuse can cause vital evidence to be lost, allowing the abusers to continue violating our children. We must all ensure that the children of our communities will be protected by reporting abuse to the authorities wherever it takes place".