Jewish teenager 'made 240 anti-Semitic phone calls describing children's deaths to US targets'
Israeli Michael Kadar phoned bomb threats and graphic descriptions to Jewish schools, say US court indictments.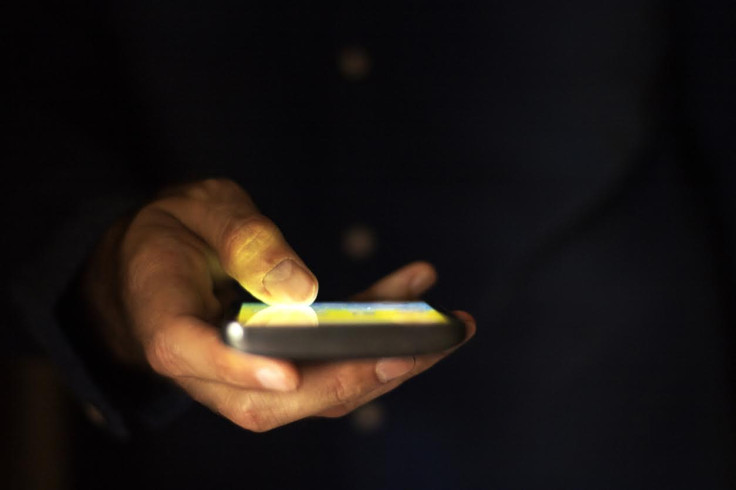 An Israeli teenager has been accused of targeting Jewish schools and community centres in the US with more than 200 threatening phone calls that contained graphic descriptions of children's deaths along with hoax bomb threats.
Michael Kadar, 18, who lives in Ashkelon and has joint US-Israeli citizenship, was arrested in Israel in March and has been indicted to face charges in Florida and Georgia although extradition has not been sought by the US Justice Department.
The indictments say that he used an online calling service to disguise his voice as a woman and hide his identity.
He has been charged with a total of more than 30 counts of making threatening calls, conveying false information to police and cyberstalking.
The calls to the Jewish institutions led to campus evacuations in a climate of growing anti-Semitism.
His lawyer in Israel said that Kadar, who is Jewish, had a "very serious medical condition" that might have had an effect on him. His mother was reported as saying that he was autistic.
The Florida indictment said that Kadar made 245 threatening calls, most of them to Jewish community centres and schools, between January and March. He recorded each call and filed them along with news articles describing the police responses to the threats, the indictment said.
The Florida indictment said that recordings of the calls stripped of the software-enabled disguise revealed a speech impediment in the caller's voice that matched Kadar's.
© Copyright IBTimes 2023. All rights reserved.