Caitlyn Jenner has revealed that she has not been on a date since transitioning.
Reflecting on her life two years after her groundbreaking 20/20 interview with Diane Sawyer in which she went public with her plans to undergo gender reassignment, the 67-year-old said that while she was happy with the choices she had made, she did not feel that love was on the horizon.
"I don't see dating really in my future. I've not been approached, I've never been out on a date," the I Am Cait star explained.
Revealing that she has been celibate since announcing her plans to transition, she added: "I just have a lot of friends. My life revolves around my kids and they'll be in my life until the day I die."
Her older sister Pam, who joined her for the interview, said she hoped Caitlyn would settle down with someone someday.
"I would love to see her have a companion someday. No idea what gender that person would be," said Pam.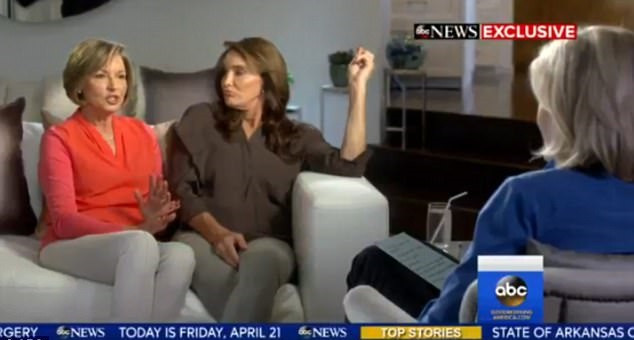 The former Olympic gold medalist added that she was open to dating a person of either gender. What mattered most, she said, was being with a "nice person".
Putting an end to speculation that she had ever had any regrets about transitioning she said: "Never. Never had a doubt. I did the right thing."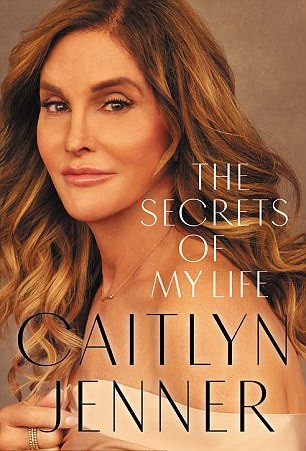 She was asked by Sawyer to complete the sentence "Caitlyn is ..." and replied: "Happy. Peaceful. Peace in my soul. All of that confusion has left me."
Before transitioning and as a conservative Republican, Jenner had once appeared to disapprove of gay marriage.
Her earlier remarks in an interview about the subject with Ellen DeGeneres have haunted her, sparking a public backlash which she said left her feeling alienated by the LGBTQ community.
She revealed that she has since changed her stance.
"I am 100 per cent behind gay marriage. Let's clear that up right now," she said.
The interview with Sawyer came ahead of the release of a tell-all book, The Secrets of My Life, in which she shares her journey to becoming Caitlyn.
However, the memoirs, in which she sheds light on her marriage of 23 years to Kris Jenner, have left the Kardashian matriarch incensed after Caitlyn divulged intimate details about their life together.
The Secrets of My Life is due to be released on April 25.