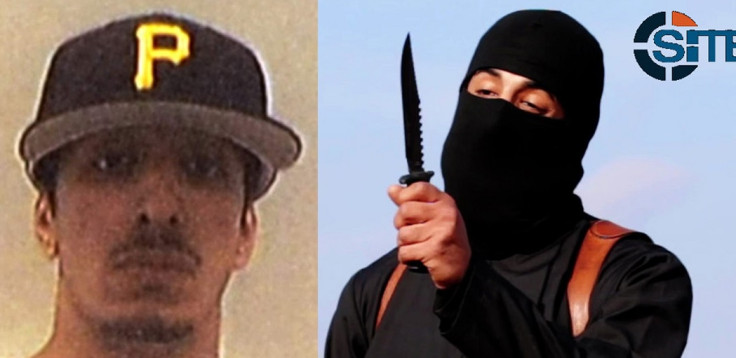 The man believed to be Isis executioner Jihadi John condemned the 9/11 attacks and the 2005 London bombings in audio footage which was released on Tuesday (3 March).
Mohammed Emwazi has been identified by experts and his parents as the masked man holding the knife in the Islamic State (Isis) beheading videos.
It has now emerged through an audio conversation Emwazi had with British rights group Cage that he condemned the loss of life in the London and New York attacks.
In the audio conversation with Cage, Emwazi recalled being interviewed by a British officer, reportedly belonging to MI5, in 2009 and expressed his frustration at the time since the officer chose not to believe him.
"I said, after I told you that what's happening is extremism, this and that, and you're still suggesting that I'm an extremist?" Emwazi recalled telling the officer.
"And he started going on trying to put words into my mouth to say: 'No you're doing this, this and this, and we're going to keep a close eye on you Mohammed - we already have been and we're going to keep a close eye on you.'"
In the two-minute audio conversation released by Cage, Emwazi said in reference to the 9/11 attack: "If I had the opportunity for those lives to come back then I would make those lives come back. I think what happened is wrong."
Emwazi also called the London attacks an act of "extremism".
Cage Research director Asim Qureshi said last week that Emwazi was being tracked from 2009 and was forced into radicalisation after being harassed by British intelligence, according to Yahoo News.
Qureshi's comments drew heavy criticism with the Mayor of London Boris Johnson referring to them as an "apology for terror".