A Thomson Airways flight from Mexico to the UK never left the ground after passengers got spooked that a fellow traveller had named their Wi-Fi hotspot "Jihadist Cell London 1".
An eagle-eyed passenger spotted the chillingly named Wi-Fi network shortly after bording the plane on Tuesday (23 May) night – just a day after a suicide bomber killed 22 people in Manchester.
Word quickly sped round the Gatwick-bound plane as it prepared for take-off from Cancun, Mexico.
Some passengers began crying and demanded they be be let off board flight TOM039.
The pilot demanded that the owner of the mobile phone identify themselves but no one was forthcoming.
The flight eventually missed its departure slot and was cleared before police came on board with sniffer dogs and searched the plane.
A journalist from Get Surrey, Carey Middleton, was on the flight. She said: "The captain said he understood a few passengers were very concerned and wanted to get off the plane but to bear with him.
"After about another 20 to 30 minutes, he said the company's security team had security checked all passengers and deemed there was no risk. By this time, babies and children were crying and they'd had to refuel the aircraft, etc.
"Although the captain said he wouldn't fly unless he was 100% sure it was safe, and he felt it was okay after the extra security checks, some passengers still wanted to leave. As they needed to unload their baggage, this then put the crew over their mandatory hours and we were unable to fly."
The incident, according to The Sun, sparked panic among passengers still coming to terms with the news that a suicide attack, claimed by Islamist terror group Isis, had taken 22 lives in Manchester the previous evening.
The perpetrator Salman Abedi, 22, was a Manchester-born man of Libyan descent. Police and intelligence services are trying to discover what links he may have held to other violent extremists.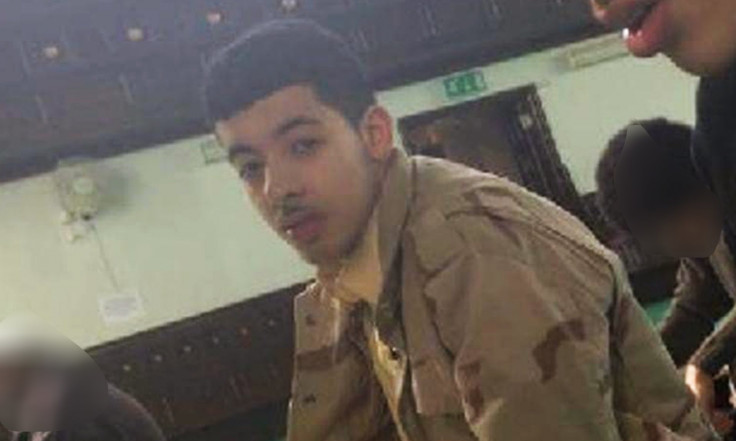 Thomson Airways said in a statement: "We would like to apologise to our customers who were delayed, due to a potential security concern raised before take-off, on Tuesday May 23 on TOM039 from Cancun to London Gatwick.
"A full security check took place as a precautionary measure on the aircraft and we made arrangements to reschedule the flight and return customers home as quickly as possible."
The identity of the hot spot 'owner' was not ascertained.