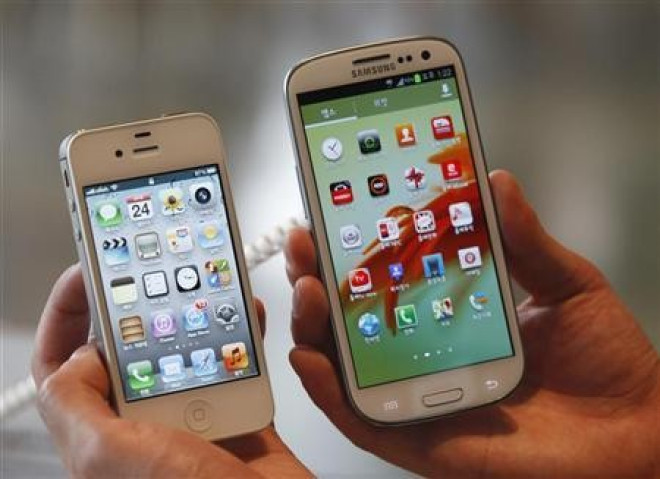 Comments made by lead lawyers in the ongoing patent disputes between Samsung and Apple have reportedly caused out-of-court settlement negotiations to break down.
"Working level" talks between the two companies to settle disputes out of court was reported by the Korea Times, which cited sources directly involved with the matter.
However, lawyers from both sides claimed in a joint filing to a federal court in California that the talks had been hindered by previous statements made by both parties out of court.
Such statements include those made by leading Samsung lawyer John Quinn, who referred to the long-running dispute as "Apple's Vietnam" in an interview with Law 360. In another interview with CNet, Quinn referred to Apple as a jihadist.
"It's kind of hard to talk settlement with a jihadist," Quinn said. "Even Apple, I think even Tim Cook, has got to realize this is a fruitless endeavour. I think everyone's tired of it, reason must prevail at some point."
His comments refer to late Apple founder Steve Jobs' statement that he was willing to utilise all of Apple's money to battle patent infringers in the courts, suggesting that subsequent lawsuits may have been more ideologically motivated than pragmatic.
"I will spend every penny of Apple's $40 billion in the bank to right this wrong," Jobs said. "I'm willing to go thermonuclear war on this. They are scared to death because they know they are guilty."
An earlier ruling in California had ordered Samsung to pay Apple $119.6m (£71m) in damages, while Apple was ordered to pay Samsung $158,000 for infringing its patents.
Apple recently came to an agreement with Google to settle all existing patent disputes revolving around Google's Android operating system out of court.
Such a move led some experts to suggest that Apple's patent portfolio was not strong enough to pursue further significant lawsuits. The latest reports, however, suggest that neither company's lawyers are ready to settle the matter just yet.