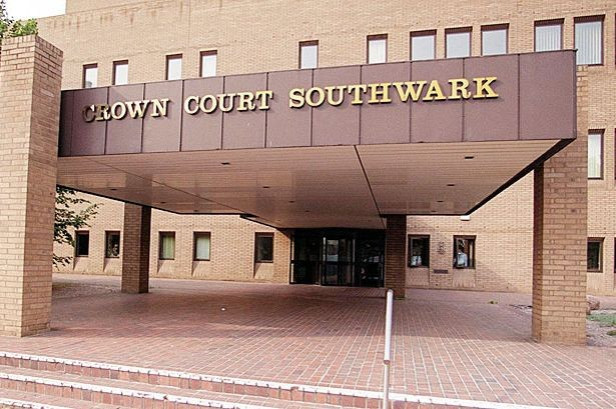 A scorned MI5 agent sexually assaulted his secret agent ex-lover during a four-month campaign of alleged harassment and violence, a court heard.
The officer, known under the ­pseudonym Mark Barton, is accused of harassment, sexual assault and common assault against his former lover between August and December 2011.
Their "passionate and volatile" relationship is said to have turned nasty after the woman, identified only by her agent number 2263, dumped Barton in June 2011 after the pair watched Andy Murray lose to Rafa Nadal at Wimbledon.
Speaking from behind a screen, 2363 told jurors that her then-lover became enraged as the game progressed.
"He was behaving like it was my fault I didn't have passion about tennis and at least he had passion about something. I felt pretty worthless. I'd had enough."
In the months following their breakup, Prosecutor Alison Morgan said Barton embarked on a campaign of intimidation to win her back and "behaved in a manner that was obsessive, intimidating, violent at times and frightening".
His constantly visited her mother unannounced, sent her persistent emails, phone calls and texts and one occasion he allegedly manhandled her on a bus.
Southwark Crown Court was told the harassment escalated until Barton allegedly sexually assaulted her at her home in October 2011. He allegedly said: "We're going to have sex and make up" before forcibly kissing and touching her.
In order to maintain the secrecy of the life of MI5 employees, only the judge, jury and lawyers could see Barton, 28, as the dock was screened.
"Hardly anybody in this room knows his name, " Judge Alistair McCreath told jurors. "He is employed by MI5. The complainant in the case, 2363, is also an employee and so are loads of the witnesses."
Barton denies harassment, sexual assault and two charges of assault by beating. The trial continues.