Jim Carrey is now being sued by the mother of his ex-girlfriend Cathriona White, who died in September 2015. Brigid Sweetman holds the actor accountable for her daughter's death and says he should be "ashamed" of the way he treated her.
White took her own life on 15 September 2015 at the age of 30, shortly after her relationship with Carrey, 54, ended. Sweetman and White's estranged husband Mark Burton have now filed separate lawsuits against Carrey claiming the actor supplied the make-up artist with the prescription drugs which caused her to overdose.
In her lawsuit, which was filed at the Los Angeles Superior Court, Sweetman says: "As a family, we want the world to know the truth about who Jim Carrey really is – a man that will give your daughter three STDs, lie about it, call her terrible names and demean her, use his high-priced lawyers to try and shut her and her family up, and then give her illegal drugs."
Sweetman adds: "He should be ashamed for how he has used his Hollywood attorneys to badmouth Cat's husband Mark [Burton] with the hope that nobody will hold him responsible for what he did... Every mother and father that has a daughter should read Cat's handwritten letter to Jim and decide for themselves what kind of guy he really is."
Accusing Carrey of mistreating White, Sweetman continues: "To make matters worse, after Ms White confronted Carrey about his egregious conduct, he manipulated her, shamed her, exploited her, threatened her and used his handlers and attorneys to silence her. This was 'pure evil,' 'heartless','"despicable', 'abhorrent', and 'outrageous'."
In his own lawsuit, Burton claims that Carrey provided White with the prescription pills despite knowing that she was "prone to depression and had previously attempted to take her own life".
Carrey strenuously denied the allegations and previously said in a statement: "What a terrible shame. It would be easy for me to get in a back room with this man's lawyer and make this go away, but there are some moments in life when you have to stand up and defend your honour against the evil in this world."
He continued: "I will not tolerate this heartless attempt to exploit me or the woman I loved. Cat's troubles were born long before I met her and sadly her tragic end was beyond anyone's control. I really hope that someday soon people will stop trying to profit from this and let her rest in peace."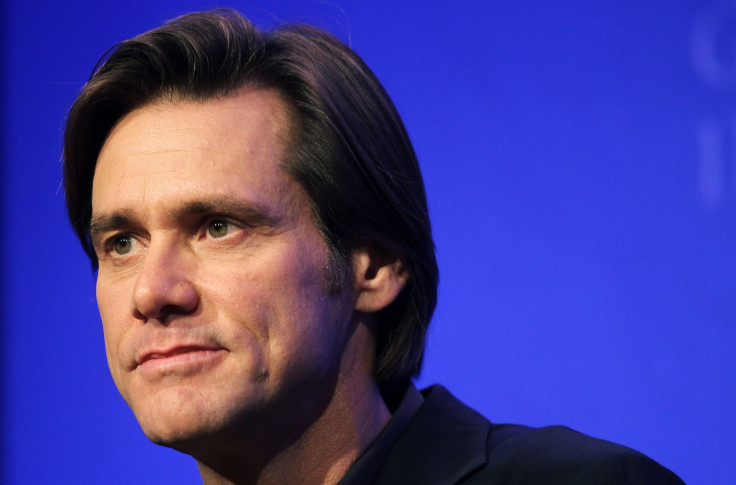 ---
The Samaritans provides free support service for those who need to talk to someone. They can be contacted through their website or on 08457 90 90 90, 24 hours a day, 365 days a year. Call charges apply.