Jimmy Carr: I Made Terrible Error of Judgment about K2 Tax Avoidance Scheme
Comedian Jimmy Carr apologises for sheltering £3.3m income from taxman after David Cameron accuses his use of scheme as morally wrong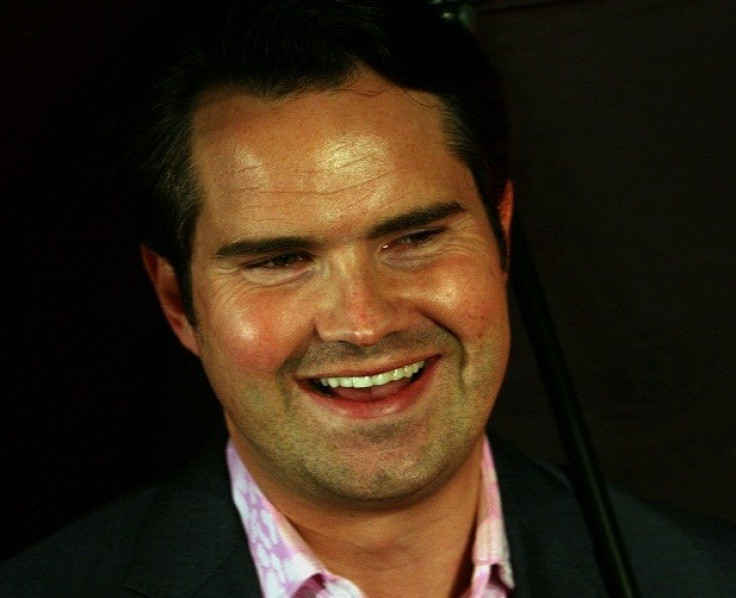 Jimmy Carr has said he made a "terrible error of judgment" regarding a tax avoidance scheme described by Prime Minister David Cameron as morally wrong.
The comedian was publicly condemned by Cameron for using the K2 tax scheme to pay as little as 1 percent income tax. The scheme is legal.
Carr is thought to have saved £3.3m by using the scheme but has apologised for being involved in it and has used his personal Twitter account to confirm he has pulled out from it.
Carr tweeted: "I appreciate, as a comedian, that people will expect me to make light of this situation but I'm not going to as this is obviously a serious matter.
"I met with a financial adviser and he said to me 'Do you want to pay less tax? It's totally legal.' I said yes.
"I now realise I've made a terrible error of judgment.
"Although I've been advised the K2 scheme is legal and has been fully disclosed to HMRC [Revenue and Customs], I'm no longer involved in it and will in future conduct my financial affairs much more responsibly. Apologies to everyone. Jimmy Carr."
Carr is thought to be one of more than 1,000 people using the Jersey-based scheme, which is thought to be sheltering £168m from the taxman.
Speaking to ITV at the G20 summit in Mexico, Cameron said: "Some of these schemes - and I think particularly of the Jimmy Carr scheme - I have had time to read about and I think this is completely wrong.
"People work hard, they pay their taxes, they save up to go to one of his shows. They buy the tickets. He is taking the money from those tickets and he, as far as I can see, is putting all of that into some very dodgy tax avoiding schemes.
"That is wrong. There is nothing wrong with people planning their tax affairs to invest in their pension and plan for their retirement - that sort of tax management is fine.
"But some of these schemes we have seen are morally wrong."
Carr recently told a heckler at a show in Tunbridge Wells, Kent, who shouted out "You don't pay tax" that "I pay what I have to and not a penny more."
© Copyright IBTimes 2023. All rights reserved.