Jimmy Savile Abuse Allegations Span Six Decades - Police
Savile's former chief at BBC 'questioned' him about his private life 20 years ago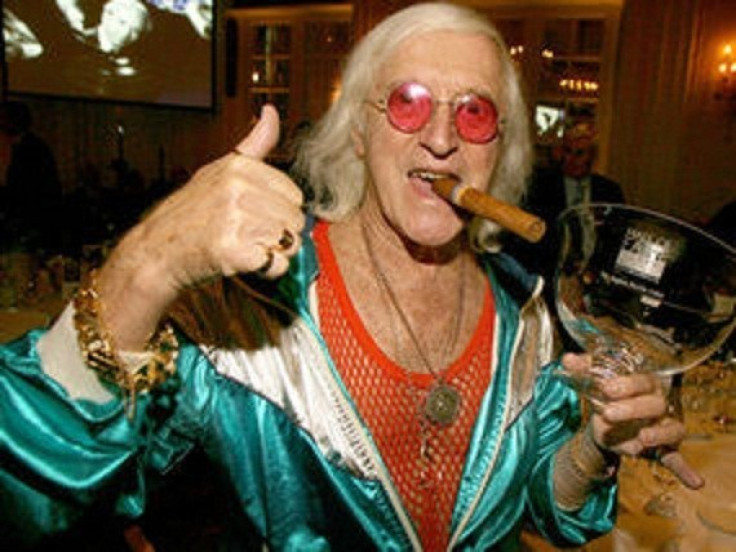 The abuse allegations against disgraced disc jockey Jimmy Savile span nearly six decades from 1959, say police.
Scotland Yard has also estimated the number of victims of Savile's alleged misdeeds to be around 60.
"We can now confirm that we have received information from the public that suggest allegations against Jimmy Savile span six decades with reports starting in 1959 up to and including 2006," said Commander Peter Spindler, head of Scotland Yard's specialist crime investigations.
"Having now had the opportunity to review progress one week on I have revised my estimate of the number of likely victims to be about 60. Once again I want to thank those who have come forward and reassure them, and anyone else who contacts us, they will be listened to," Spindler said.
The detectives have also said that the victims were predominantly teenage girls.
The allegations against the former BBC TV presenter surfaced after an ITV documentary interviewed five women who claimed they were abused by Savile when they were under 16.
Complaints against the British TV star, who died in 2011, have been rising since the documentary was aired.
The police are pursuing 340 lines of inquiry across the country. It has also been revealed that one of Savile's former bosses, Derek Chinnery, had questioned his private life 20 years ago.
Chinnery, who was the Radio One controller from 1976-85, told BBC Radio Four in an interview: "I asked what's all this, these rumours we hear about you Jimmy?"
Meanwhile, Deputy Prime Minister Nick Clegg has conceded that some people in the BBC or the police would have known about the issue previously.
"I have been thinking about this a lot because I just cannot understand how this remained hidden for so long...There must have been just so many people who knew what was going on in hospitals, the BBC, maybe in the police," Clegg said in an interview with Radio Five Live.
© Copyright IBTimes 2023. All rights reserved.