Jimmy Savile abuse report: Top Of The Pops staff 'amused' as girls assaulted live on camera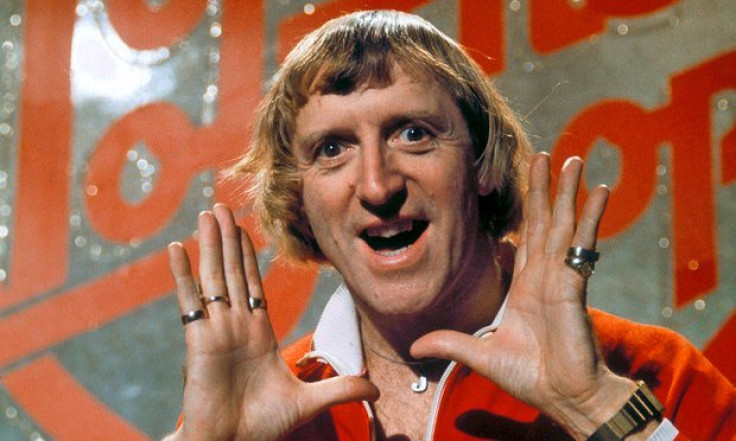 Jimmy Savile was able to abuse children on camera during filmings of Top Of The Pops because of a "testosterone-laden atmosphere" in which some staff considered allegations amusing, a report has found. The Dame Janet Smith review found the BBC did not indicate any real concern for the welfare of the young audience for the popular music show and even considered them "something of a nuisance".
As well as the fact Savile would frequently have small group of girls with him in his dressing room, the report recounts two serious indecent assaults that took place during the recording of the TOTP. One of the girls, aged 16 at the time in 1969, was assaulted by Savile when she had been asked to go on to the podium while Savile introduced an act.
According the report, Savile unzipped the back of her hot pants and put his hand down inside her knickers. When she complained while crying to a member of staff, who was probably a "floor manager or his assistant", she was ejected from the building by a security guard.
The second assault took place on a podium during a recording in 1976 in which it is "clear that Savile is doing something to her and that he thinks it is funny". When the woman complained to a floor staff manager, the report described how he "clearly believed when she described what Savile had done" and "did not appear to have come as any surprise".
The review states: "It does not appear to have been anybody's responsibility to look after the welfare of the young members of the audience. Another reason may well have been that such things as were observed by staff were not regarded as seriously wrong – indeed they might well have been thought of as amusing – and were not reported upwards."
Allegations of sexual misconduct
The BBC was also criticised for missing three "wake-up" calls to address concerns relating to allegations of sexual misconduct on TOTP, including the suicide of a 15-year-old girl in 1971 after claiming she had been "seduced" by a celebrity on the show and the conduct of photographer Harry Goodwin, who was found to be taking "pornographic material from a variety of girls" at the studios.
The report said the BBC's only reaction to the concerns was to "raise the admission age from 15 to 16 and to attempt to tighten up the ticket arrangements for entry to the show".
It added: "I do not think that any member of senior management was ever made aware of Savile's abuse of young people while working on Top Of The Pops. That was partly because no report was ever made direct to senior management by a victim and partly because staff members who did receive reports or complaints did not pass them on as they should have done.
"Any other staff members who might have had the opportunity to observe what was happening were busy doing their own jobs. Another reason may well have been that such things as were observed by staff were not regarded as seriously wrong – indeed they might well have been thought of as amusing – and were not reported upwards.
"However, the most important and obvious reason why what Savile was doing was not recognised was because of the general environment of the programme, which I have described earlier in this chapter. In the testosterone-laden atmosphere, where everyone was, in theory at least, over the age of 16, child protection was simply not a live issue.
"But, as I have said earlier, if there had been a thorough investigation of what went on at Top Of The Pops when concerns arose in 1971, much might have been discovered about the culture and atmosphere which, when brought to the attention of senior management, should have resulted in changes being made."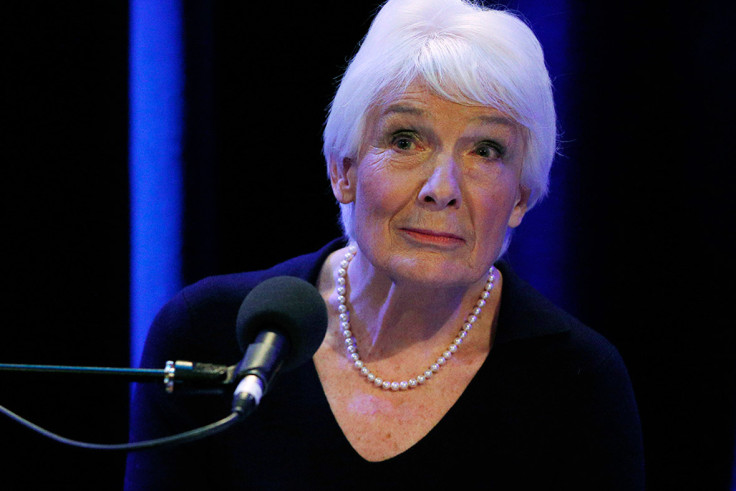 Following the release of the report, BBC director general Lord Hall apologised to all the victims. He said: "What happened was profoundly wrong. It should never have started. It should certainly have been stopped. Whatever the circumstance and background to it – and clearly these reports explain this in some considerable detail – sexual abuse is sexual abuse. It can never be excused.
"Whatever the issues for the BBC, they are as of nothing compared to your pain. A serial rapist and a predatory sexual abuser both hid in plain sight at the BBC for decades. It was a dark chapter in the history of the organisation but a much darker one for all of you. The BBC failed you when it should have protected you. I am deeply sorry for the hurt caused to each and every one of you."
© Copyright IBTimes 2023. All rights reserved.