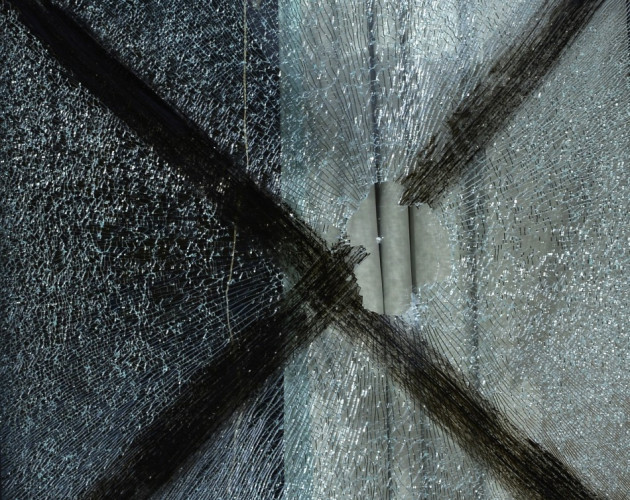 A secret report on child sex abuse which was hidden from public view and then pulped, did not name famous politicians as paedophiles, according to the author, John Jillings. He investigated allegations of children being used for sex at the Bryn Estyn children's home in north Wales, during the 1970s and 1980s.
But a man who lived there as a child spoke of chilling abuse that was rife within the walls of the converted Tudor mansion.
Jillings' report on the period was commissioned in 1994 - but never saw the light of day.
He told the BBC: "I'd rather not get involved in listing names because it's a long time behind me, they didn't include well-known people in public life."
"The people the investigation focused on, because these were the people that the children spoke to us about, were staff members."
A former resident, today, aged 51 named 'Ben' told the Sun how disgraced DJ Jimmy Savile visited Bryn Estyn regularly. Ben was phsically and sexually abused by staff at the home, and claimed that top Tory politician Sir Peter Morrison was another visitor, where sex parties took place. Morrison died in 1995.
Ben, not his real name, claimed that when during one visit by Savile, a staff member thrust down his pyjama trousers for Savile's enjoyment.
"Savile just eyed up my privates and laughed," he recounted to The Sun.
"He thought it was funny, entertainment. This happened to a number of boys.'
Then the Jim'll Fix It star made Ben sit on his lap, "he started rubbing my leg. After that I went to bed but he had other children brought up to him," said the victim.