Jimmy Savile Sex Scandal: DJ was Devout Catholic who Attended Mass Frequently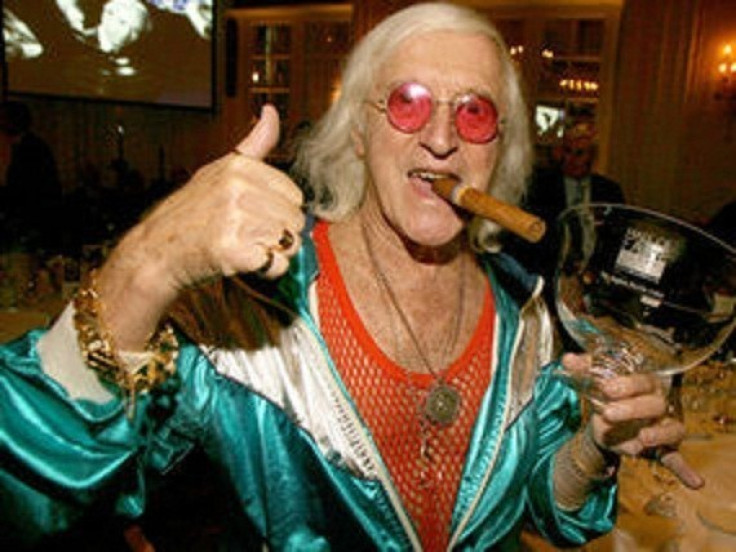 Jimmy Savile was a devout Catholic who attended Mass regularly, it has emerged.
In the wake of Savile's death last year, a Catholic newspaper even questioned a "conspiracy of silence" surrounding the TV presenter's religion at the time of his death.
The Catholic Herald noted that few newspapers mentioned that he was a practising Catholic, who attended mass on a regular basis, when writing their obituaries of the DJ.
The Herald asked: "Why not mention that an important part of his life was attending daily Mass? There's a deep dedication in the life of a man who gives away 90 per cent of everything he earns and so tirelessly does all the other things he did.
"You'd think that an obituarist would want to ask a simple question: where did all that come from? It's almost as though they couldn't bear to accept that the answer was his Catholicism: even that Catholicism itself could ever be the source of actual human goodness."
An ITV documentary, which drew in 1.9 million viewers, has alleged that Jimmy Savile sexually abused underage girls.
During Exposure: The Other Side of Jimmy Savile, a number of women alleged the DJ sexually assaulted them in his BBC dressing room. One woman, Kim Ward, said she had seen convicted sex offender Gary Glitter having sex with a girl in Savile's dressing room.
A BBC spokesperson said they will be investigating the allegations surrounding Savile. Scotland Yard is yet to open a formal investigation into the claims against the presenter.
Jimmy Savile Sex Scandal: Glasgow Statue Overlooking Children's Swimming Pool Torn Down
© Copyright IBTimes 2023. All rights reserved.