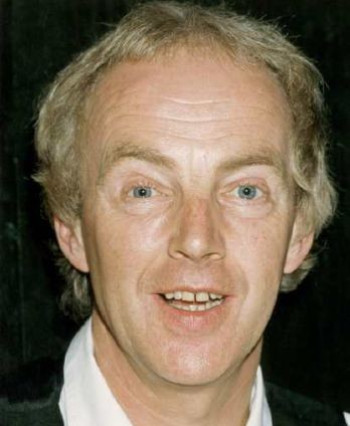 The former flatmate and chauffer of Jimmy Savile, Ray Teret has been arrested on suspicion of a historic rape by Greater Manchester Police.
Teret, 71, was arrested at an address in Altrincham, Cheshire, along with a 61-year-old man.
The former DJ is accused of raping underage girls in Trafford during the 1960s and 70s.
Det Insp Simon Davies wanted to make it "absolutely clear" that the 71-year-old was not arrested as part as the Savile child abuse investigation nor do the allegations involve the former Jim'll Fix it Presenter.
The arrests follow three separate allegations of sexual abuse.
Davis said: "A 71-year-old man was arrested on suspicion of rape following a warrant at an address on Woodlands Road, Altrincham.
"A 61-year-old man was also arrested at the same address on suspicion of rape in connection with one of the complaints.
"I want to make it absolutely clear that this is not an investigation into the late Jimmy Savile, nor do any of the allegations relate to any involvement by Savile.
"The victims who have come forward have shown tremendous courage and our primary focus is to support these victims during what is clearly a very traumatic time for them. We have a duty to investigate their complaints thoroughly.
"Greater Manchester Police takes all reports of sexual abuse very seriously and we will look into any complaints and provide whatever support victims may need through the use of specially-trained officers.
"Anyone who is affected by this investigation can call police on 101 or the independent charity Crimestoppers, anonymously, on 0800 555 111."