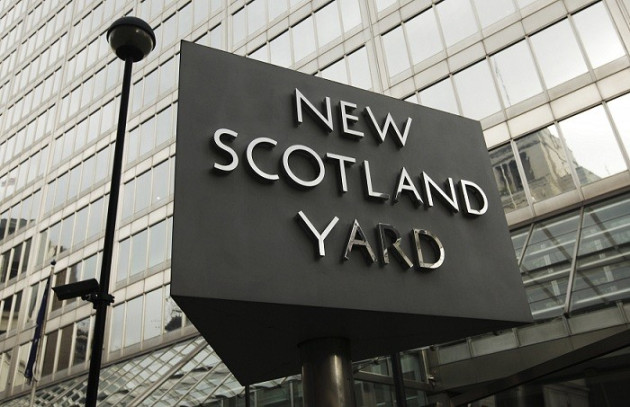 Former Top of the Pops DJ Dave Lee Travis has been arrested as part of Operation Yewtree.
Travis, from Bedfordshire, was held on suspicion of sexual offences at 07:45 GMT - the fourth arrest in the probe, after former BBC producer Wilfred De'ath, 73, former pop star Gary Glitter, 68, and comic Freddie Starr, 69.
All three have since been released on bail.
Travis was taken into custody as part of the probe into a web of paedophile allegations, centred around disgraced Jimmy Savile.
A Scotland Yard spokesman said: "We are not prepared to comment further."
Around 250 claims relating to former national treasure Savile are currently under investigation by officers. A total of 450 alleged victims have approached police.
Three branches of enquiries are being pursued: claims against Savile, claims against Savile and others, and claims against others.
Most of the "others" allegations have been made against people associated with the entertainment industry.
The Mail reported that children's charity NSPCC was bombarded by an average of five calls about Savile every day.
NSPCC director of helplines Peter Watt said: "It's crucial that people continue to come forward, whether they have information about Savile or anyone else. Our prime focus has to be on protecting children, particularly those unable to speak out themselves and bringing offenders to justice."