Jo Cox murder trial: Silence from accused killer as he offers no evidence in defence
Alleged murderer Thomas Mair had given his name in court as 'Death to traitors, freedom for Britain'.
The alleged far-right extremist accused of murdering MP Jo Cox will not give evidence in his defence, the Old Bailey has heard.
Thomas Mair, 53, is accused of shooting and stabbing the mother-of-two outside her Batley and Spen constituency library in the market town of Birstall, West Yorkshire, a week before the EU referendum.
He is also charged with the grievous bodily harm of Bernard Carter-Kenny, a pensioner who was stabbed in the stomach after trying to help the Labour MP.
Mair's lawyer, Simon Russell Flint QC, told the Old Bailey at the conclusion of the prosecution's case on Tuesday (22 November) that his client had declined to appear as a witness in the trial.
He said he called no evidence on behalf of Mair.
Trial judge Justice Wilkie told the jury they could draw inferences from Mair's silence.
In his closing speech, prosecutor Richard Whittam QC said the evidence against Mair was compelling, adding that the defence did not have enough substance to cause a dent in the prosecution's case.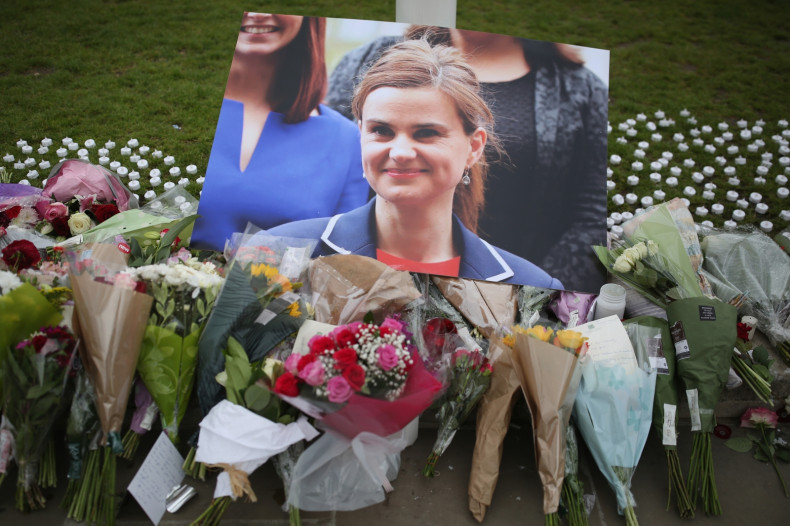 The trial had heard how Cox was shot twice in the head and once in the chest, and stabbed 15 times.
The MP had been in Birstall to attend a surgery for her constituency on the day of her death on 16 June. An anti-Brexit campaigner, she had been due to join a EU referendum campaign stall later that day.
Witnesses told the court last week they heard her attacker shout "Britain first" and "This is for Britain" during the alleged murder.
Police say when they arrested Mair shortly after the attack, he claimed he was a "political activist" and was found in possession of a modified .22 firearm and a knife. A bag of hollow-point rounds designed to inflict maximum damage to a target were also found, jurors were told.
Mair remained silent during three-and-a-half hours of police interviews the day after Cox was killed, the court heard.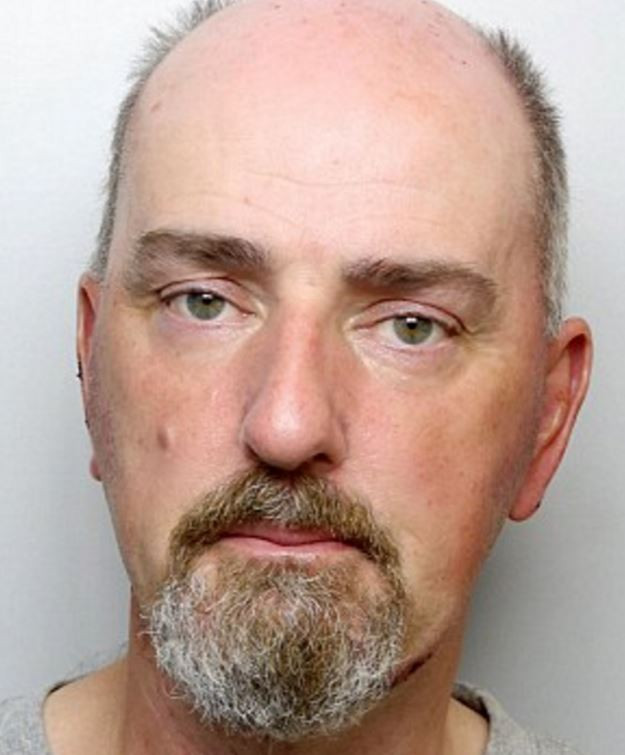 Thomas Mair denies murdering Labour MP Jo Cox
Jurors were also told that far-right books and material were found during a search of Mair's council house, including a golden Nazi eagle ornament adorned with a swastika.
Also allegedly discovered was a dossier on Cox, made up of newspaper articles about the MP, a printout of her biography from her website, and a quote from her that read: "I believe the patriotic choice is to vote for Britain to remain inside the EU."
When he first appeared at Westminster Magistrates' Court on 18 June, Mair was asked to confirm his name. Jurors were told he replied: "Death to traitors. Freedom for Britain."
Mair declined to enter pleas when he subsequently appeared at the Old Bailey for a preliminary hearing last month, with not-guilty pleas entered on his behalf.
Mair denies murder, grievous bodily harm with intent, possession of a firearm with intent to commit an indictable offence and possession of an offensive weapon – namely a dagger.
The trial continues.