Texas woman faked pregnancy for months before killing Kansas mother and taking baby
Laura Abarca-Nogueda was found fatally shot in Kansas with her six-day-old daughter missing.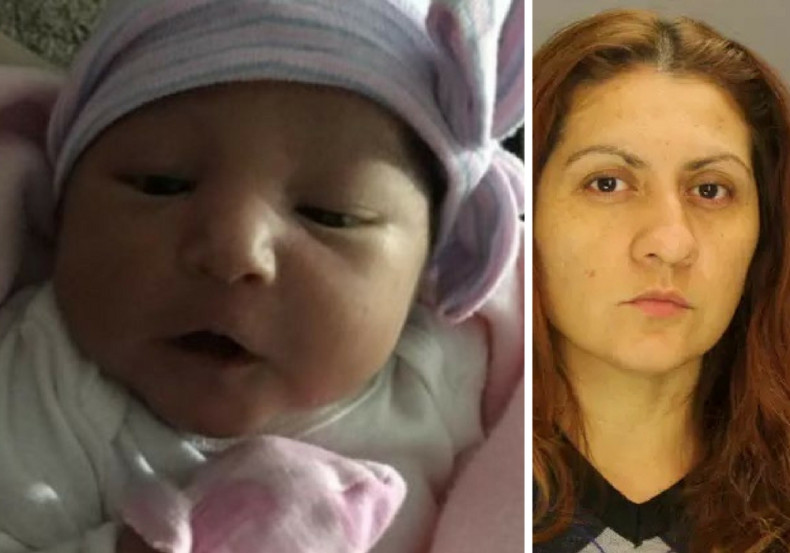 A woman from Texas who allegedly killed a mother and kidnapped her six-day-old baby had faked her own pregnancy for several months, according to police. On Thursday (17 November) at around 3.30pm CST ( 9.30pm GMT), Laura Abarca-Nogueda was discovered by her boyfriend, shot dead in her apartment in Wichita, Kansas, with their newborn baby missing.
Authorities including local police and the FBI began a search for six-day-old Sophia Gonzales. The girl has now been reunited with her family after being discovered at a home in Dallas after police raided an address at 4am on Saturday.
On Monday, Wichita Police said it received a tip-off that someone who knew the 27-year-old victim had fled to the city with the baby.
Suspect Yesenia Sesmas, 34, has been detained on suspicion of first-degree murder and kidnapping.
Wichita detectives say Sesmas had known the victim for several years and that she had been faking a pregnancy for months. She is believed to have fled to Dallas with the baby whilst pretending Sophia was her own child.
Officers say Sesmas once lived in Wichita but did not elaborate on how Sesmas knew Abarca-Nogueda. "Detectives learned that Sesmas had faked a pregnancy over the last several months," Lieutenant Todd Ojile said, according to Dallas News.
The newborn child was "considered missing and endangered" after her mother's body was found dead in an apartment in the 200 block of North Brunswick, near Maple and Ridge Road, in the west of Wichita.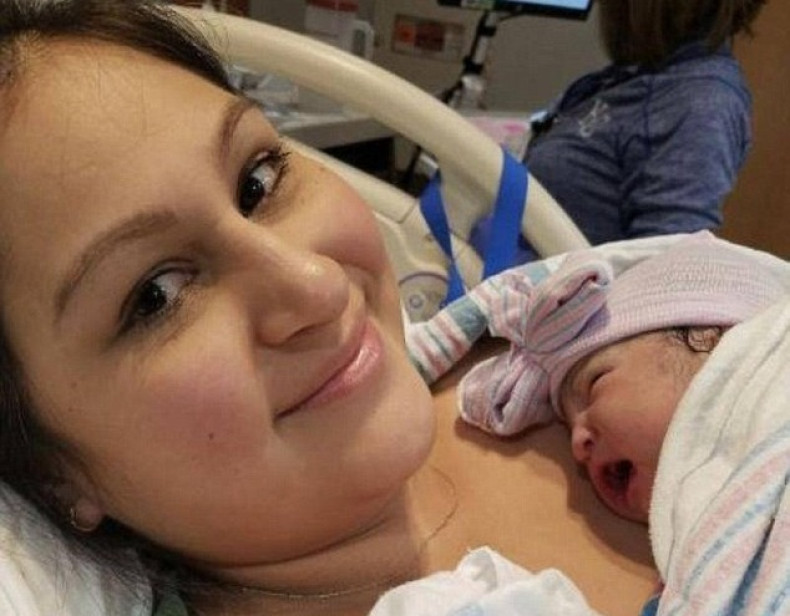 Abarca-Nogueda last spoke to her partner at around 1pm CST (6pm GMT) and police believe she was shot sometime between 1pm and 3pm. It was announced at a press conference on Friday that the FBI had joined the search for the missing baby.
The FBI and Wichita Police said they interviewed numerous family members and neighbours of the family.
A fundraising site has raised more than $11,000 (£9,000) to help with her mother's funeral costs. It says:"Laura Orquidea Abarca Nogueda was a vibrant, beautiful woman, who's life got taken from us far to soon (sic). She was a loving mother to her daughter Sophia, a devoted girlfriend, also a caring sister, daughter and aunt, simply a friend to us all."