Joanna Dennehy: History's Most Infamous Female Serial Killers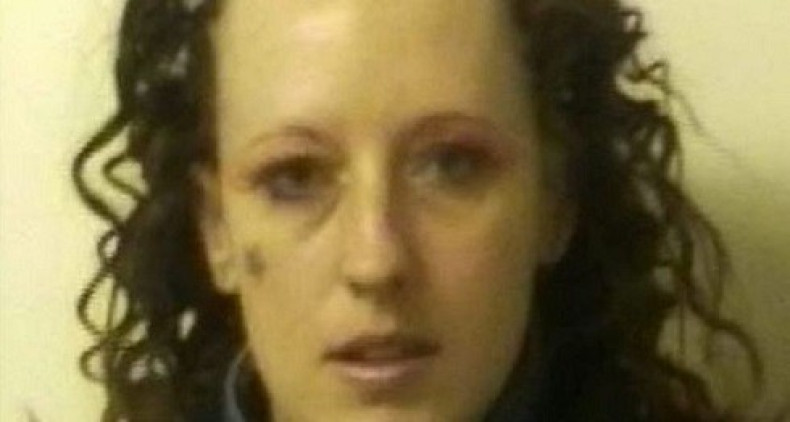 Joanna Dennehy's Old Bailey confession that she murdered three men and dumped their bodies in ditches across Peterborough caught even her defence lawyer off guard.
The 31-year-old pleaded guilty to killing Kevin Lee, 48, Lukasz Slaboszewski, 31, and John Chapman, 56, who were found with multiple stab wounds in March and April this year.
Dennehy also admitted the attempted murders of two other men, John Rogers and Robin Bereza.
While the motives have not been established, her confession shook many. A female mass killer is a rarity: just 15% of all known serial killers are women, research has found.
The IB Times UK examines some of the most infamous women in history.
Juana Barraza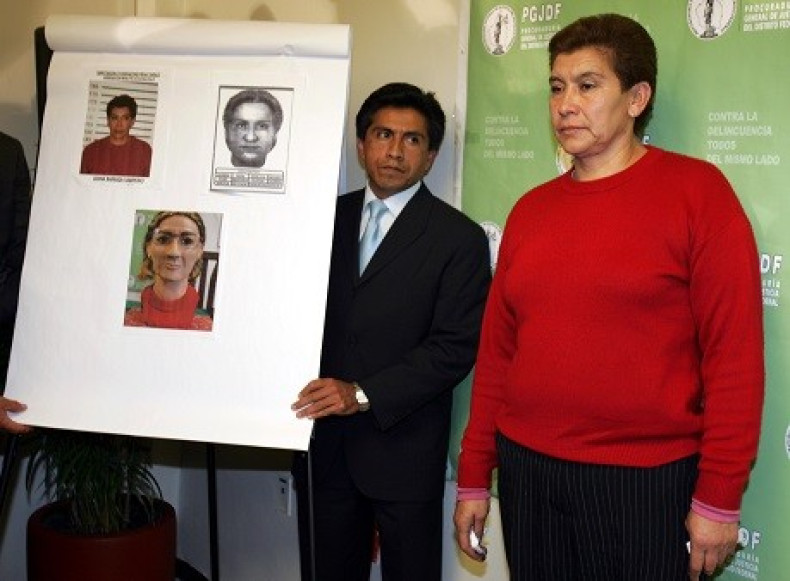 Juana Barraza is a Mexican professional wrestler who gained the nickname "La Mataviejitas" - the old-lady killer - after she was found guilty of killing at least 11 women in Mexico City.
Because of her huge frame as well as the sheer brute force in some of the killings, police believed the killer may have been a man disguised in women's clothing.
In 2008, she was sentenced to 759 years for the murders of at least 11 women, although police estimate that the total number of victims might have been closer to 40.
Belle Gunness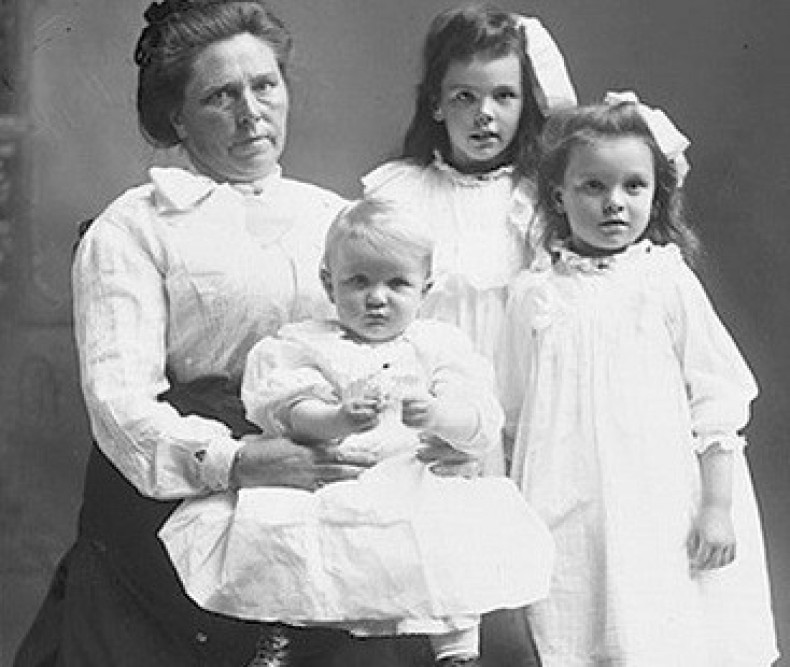 One of the worst serial killers in US history, Belle Gunness was a Norwegian immigrant who was believed to have killed 40 people over several decades.
Among her victims were two husbands, 32 potential lovers and several of her own children.
Gunnesss was never caught. The true extent of her crimes only became apparent after police dug up her garden after one of her jilted lovers set fire to her farmhouse in La Porte, Indiana in 1908.
Gunness' headless body was found alongside the bodies of her children and the teeth and bones of around 33 people.
Amelia Dyer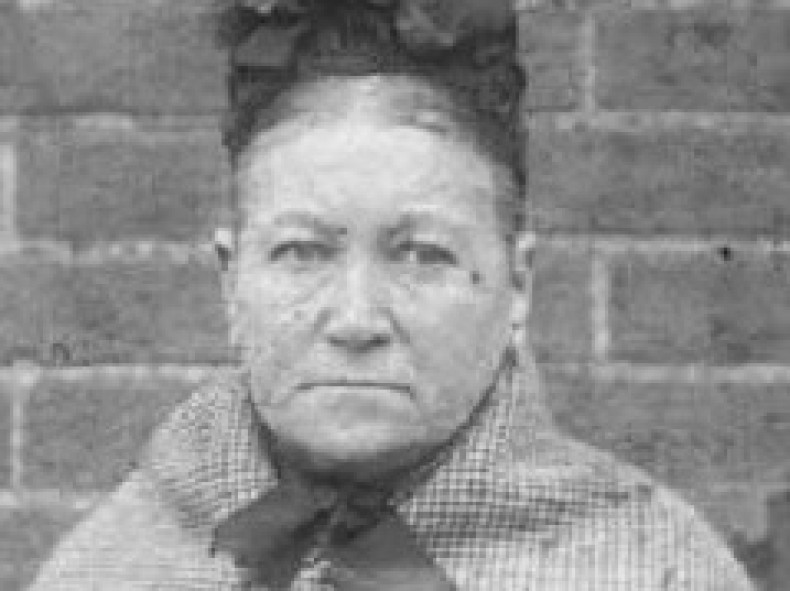 In Victorian England, a baby farmer was a woman who would take the children of other mothers who could not raise them themselves andtake care of them for money. This is how Amelia Dyer was believed to have been able to kill as many as 400 children.
Dyer killed or left infants to die in her baby farm so she could get more money. She was only found after a River Thames bargemen found a package that contained a dead girl inside and traced it back to Dyer's farm.
She was convicted of only one murder. However, police said the pattern of disappearances of children in her care and evidence at her home would suggest she could have killed as many as 400 children, making her the most prolific female murderer ever.
She was hanged in 1896 at Newgate.
Delfina and María de Jesús González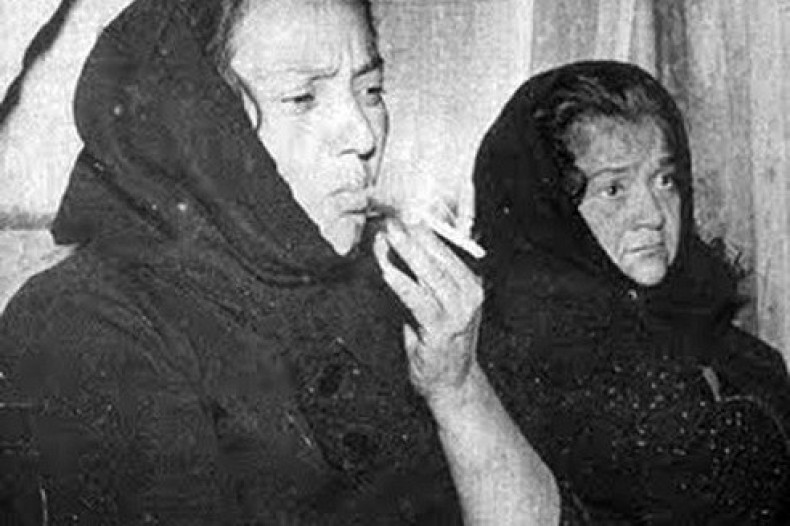 Delfina and María de Jesús González were two sisters from the Mexican state of Guanajuato, believed to be among the country's most prolific serial killers.
Running a successful bordello from the 1950s to the 60s, they murdered prostitutes who worked for them if the women became ill, grew old or failed to please their paying customers.
When police raided the brothel in 1963, they discovered 91 bodies, many of who them dismembered. Some of the corpses were those of customers who had been robbed.
The sisters were each sentenced to 40 years.
Aileen Wuornos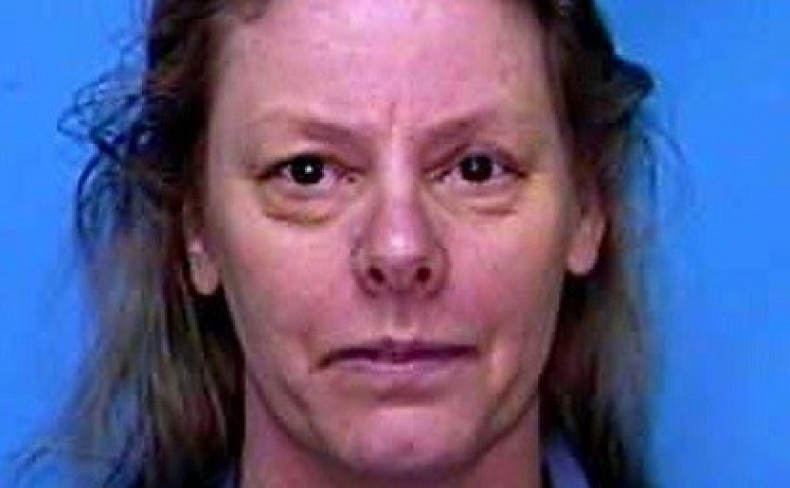 One of the most infamous female serial killers in recent times, Aileen Wuornos murdered seven men in a killing spree that lasted just under a year.
Starting life as a prostitute at the age of 11, Wuornos killed male customers in 1989 and 1990. The body of one was never found.
She was caught and put to death by lethal injection in 2002. A film about her life was made into a film starring Charlize Theron in 2003 entitled Monster.
Enriqueta Marti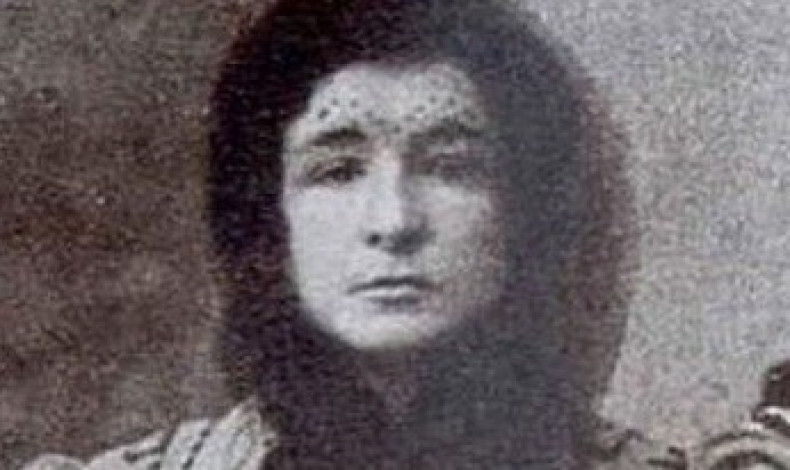 Dubbed the "Vampire of Barcelona", Marti is estimated to have killed at least 12 children in the late 1800s and early 1900s and used their body parts, bones and hair in "medicine" which she sold.
After two young girls escaped from her clutches and alerted police in 1912, officers raided her home and discovered children's body parts in jars and bones scattered about the house. It was only then that the true ingredients of her potions were discovered.
Police feared that the true number of victims could be 10 times as many as found.
She was killed by fellow prisoners before her trial could start in 1913.
Miyuki Ishikawa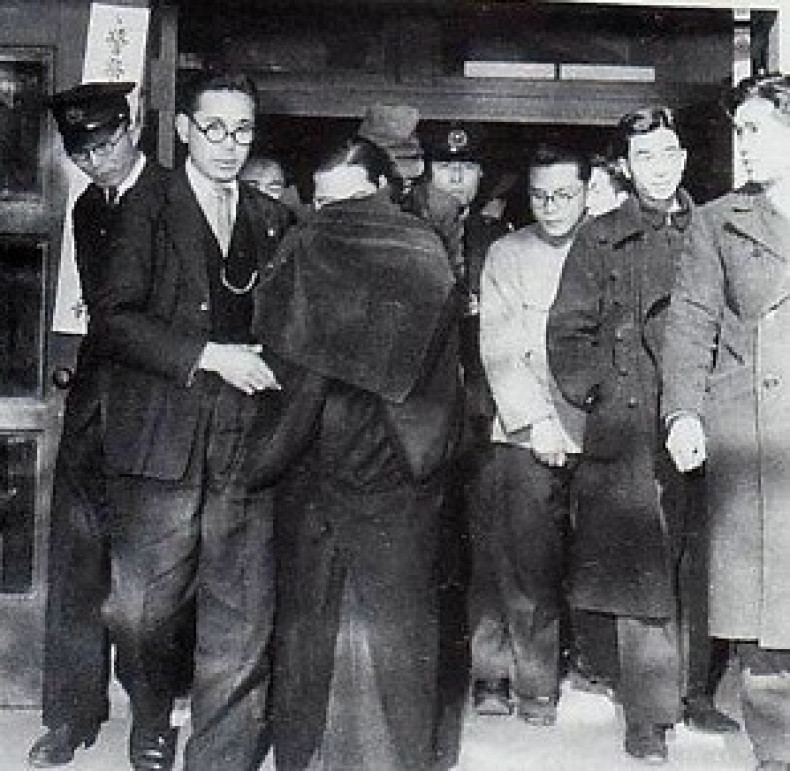 The most prolific female serial killer in Japan, Miyuki Ishikawa, was a midwife who killed between 103 and 169 infants with the help of accomplices during the 1940s.
Ishikawa decided that the best way to solve the baby boom in Japan after World War II was to let them die through starvation and other forms of abuse.
By the time she was caught, she was known to have killed at least 103 babies. Despite her huge number of victims, authorities viewed her homicides as a crime of omission and she was sentenced to just four years in jail.