Danish brewer Carlsberg is bringing back its "Probably The Best Job in the World" campaign but this time doubling the salary on offer to a suitable candidate who is willing to take up the hard chore of drinking beer for a gruelling four hours.
"Whatever Carlsberg does, we strive to do better. While the exhilarating job of a beer taster remains the same this year, the successful applicant will earn S$20,000 (£11,300) which is double the salary offered last year," Jimmy Toh, the general manager of Carlsberg Singapore, said.
No educational qualification or prior experience required. Just a burning passion for the brand's beer.
Candidates are required to say why they are the best person for the job as well as name a song that best describes how they feel when they drink Carlsberg.
"We are looking for the best candidate that exemplifies this spirit, and demonstrates passion for the Carlsberg brand to bag this unique job opportunity," Toh said, according to Today.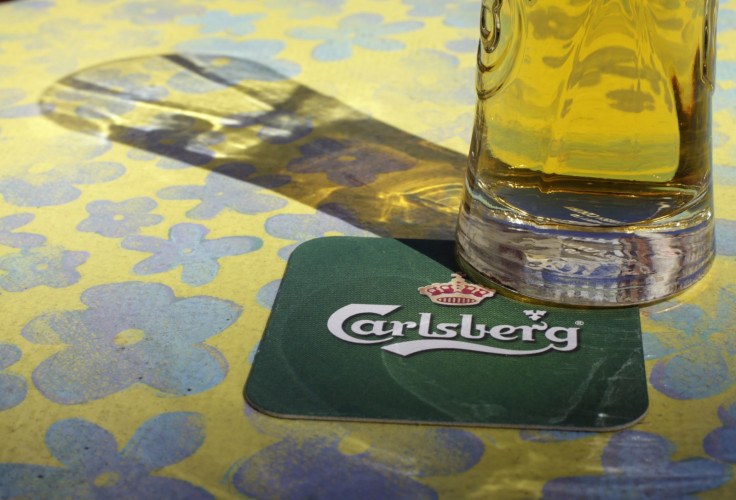 The closing date for applications is 4 December 2016 and shortlisted candidates will have to attend an interview on 15 December.
Social media manager Daniel Osgodby won the coveted job in 2015, taking home S$10,000 for four hours of work drinking pints of Carlsberg beer.
Needless to say, the job offer is only open to those aged 18 and above.