Jodie Marsh wore harem-style, backless jumpsuit at her wedding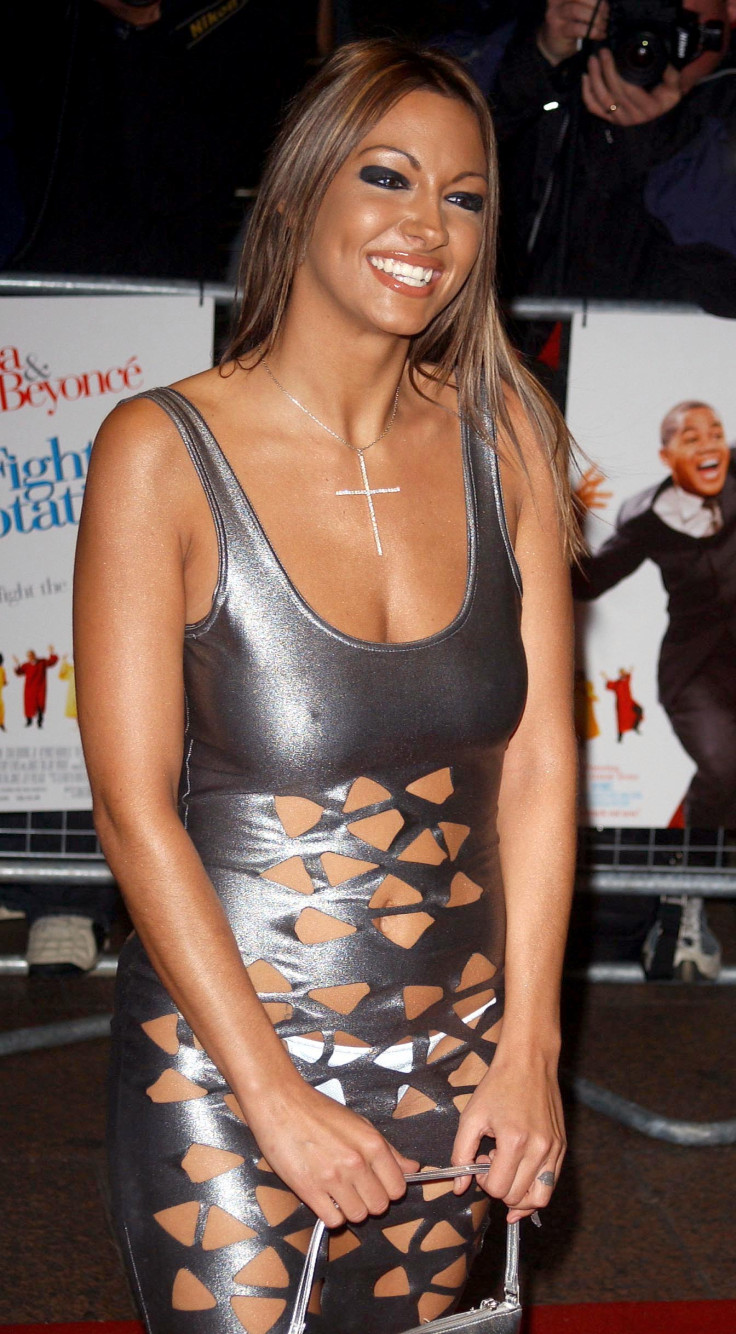 Jodie Marsh is officially married. The reality TV star secretly tied the knot with boyfriend James Placido and took to Instagram to announce the happy news to her followers. She posted pictures of her and Placido's wedding bands.
The former Celebrity Big Brother star captioned the images: "I have news, I just married my soul mate, the love of my life, my best friend; James Placido I love you and I'm so proud to be your wife." She added: "I promise to love you, support you. encourage you, help you and I promise to make you laugh every day of our lives."
In the pictures, the bodybuilding model was seen in an entirely different wedding dress. She opted to wear a harem-style, backless jumpsuit with a halterneck that revealed ample cleavage. It was not at all a traditional wedding attire, but certainly looked comfortable. James Placido, meanwhile, donned white shorts and a shirt when the wedding vows were exchanged.
After she broke the news and her wedding pictures on social media, she was bombarded with congratulatory wishes.
According to Metro, Jodie was previously dating Matt Peacock in 2007, then she was engaged to David Doyle that lasted 11 days, post which she was in a relationship with Kenzie from the Blazing Squad and former TOWIE star Kirk Norcross.
© Copyright IBTimes 2023. All rights reserved.