Frankie Cocozza Proposes to Dream Girl, Jodie Marsh, Gets Rejected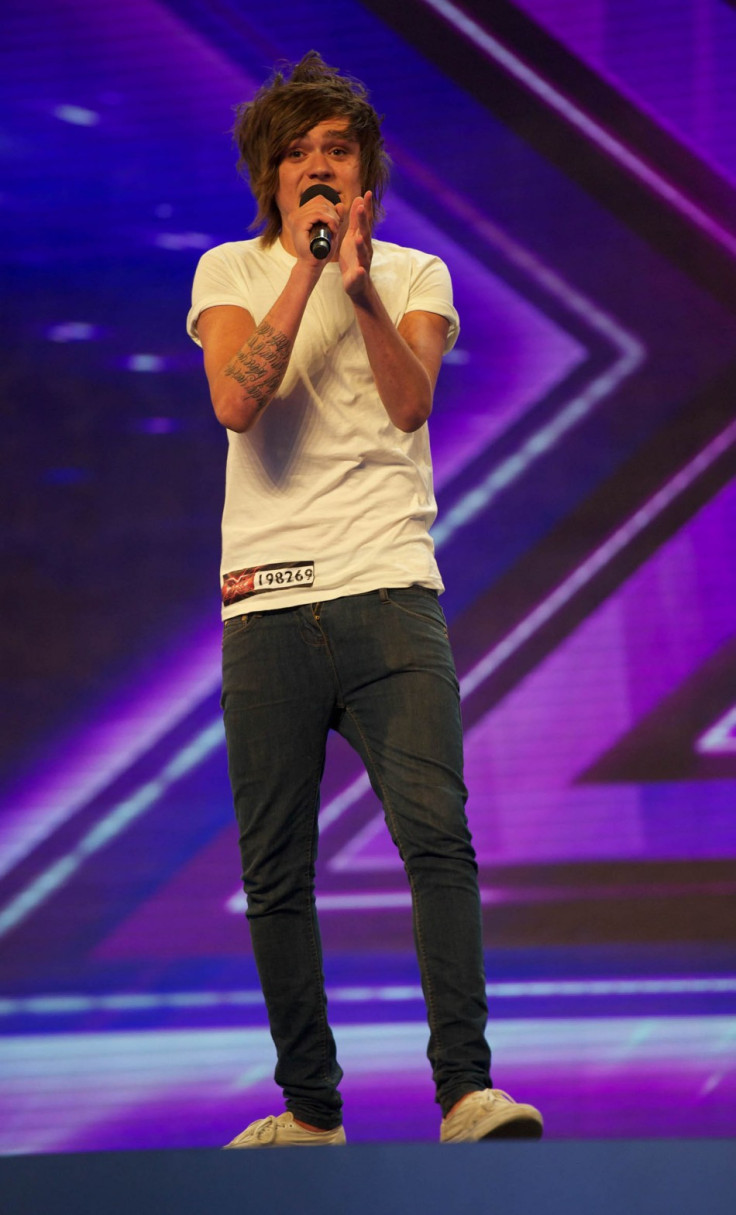 Celebrity Big Brother runner-up and ex-X Factor contestant, Frankie Cocozza is apparently going nuts for bodybuilder Jodie Marsh.
"I want a girlfriend, yeah. But she needs to be small with dyed red hair, piercings, tattoos and be Scouse," Frankie was quoted as telling Now Magazine, clearly hinting at Jodie. Frankie met Jodie during the Celebrity Big Brother studio when she came in to give give health tips to contestants in January.
Frankie had explained that he would be looking for a girlfriend once he sleeps with 100 women. With his so called average of four times sex per week, he is soon to reach his target.
But when Frankie asked Jodie out, she apparently was not interested in him. "I texted Jodie to ask her out. But she's having none of it. Anyway, she couldn't handle me," Frank was quoted as saying by The Sun.
Apart from the fact that Jodie is not from Liverpool, Frankie seems to be completely bowled out by the bodybuilder.
When Jodie was asked about Frank by The Sun, she sent a tweet to @TheSunNewspaper "Haha i love @FrankieCocozza he's gawjuuuus x x x"
© Copyright IBTimes 2023. All rights reserved.