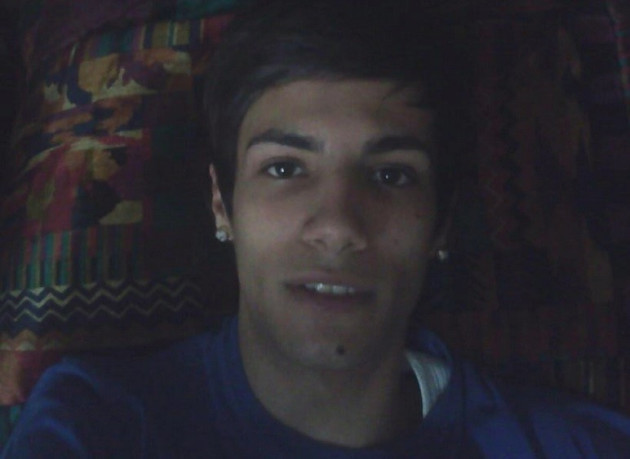 Four Lithuanian men have appeared in court accused of beating to death Italian waiter Joele Leotta, only days after the teenager came to the UK to learn English and work.
Leotta was allegedly battered to death by a gang at his flat above a restaurant in which he worked in Maidstone, Kent. His death sparked anger in Italy and a flood of tributes to a Facebook page set up in his memory.
Leotta's family flew to England on news of his death.
Kent Police arrested nine people in connection. Four men were charged with murder and appeared in the dock at Medway Magistrates Court.
They were Aleksandras Zuravliovas, 26, of Maidstone; Tomas Gelezinis, 30, of Maidstone; Saulius Tamoliunas, 23, of Maidstone; and Linas Zidonis, 21, of no fixed address.
All four were remanded in custody to appear at Maidstone Crown Court on 28 October.