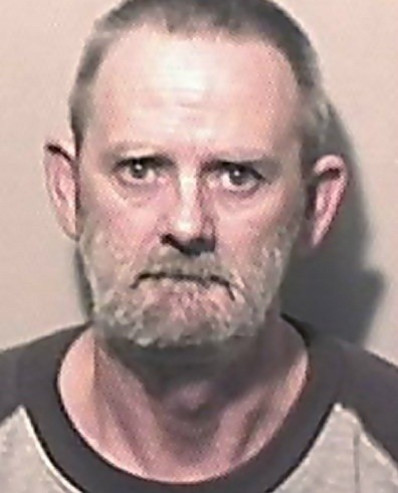 Police are searching for a registered sex offender who has gone missing from the Dover area, breaching the terms of his jail sentence.
John Archer Barnett was last seen by his landlord on 14 April and is now believed to be travelling around the UK. Police believe he could re-offend if his whereabouts are not established.
Barnett, also known as John Owen, was jailed for four years in 2003 for indecently assaulting an eight-year-old boy. Like all registered sex offenders, he is subject to ongoing monitoring by police, probation and social services agencies.
The 62-year-old left the Dover area after receiving a visit from social services staff, who were acting upon police concerns that he was becoming too close to a family with children.
A Kent Police spokesman said: "He has failed to notify police of his new address and is now wanted for breach of the notification requirements under the Sexual Offences Act 2003.
"Barnett is considered to pose a risk to children and may befriend a family in order to offend."
Police also said that, since leaving Dover, Barnett has definitely visited London, Blackpool, Brighton, Scarborough, Dartford and Bournemouth.
He is described as white, about 5ft 8in tall with a beer belly. Police warned he may have shaved off his grey receding hair and beard in order to disguise his appearance.
He has eagle tattoos on both arms and may be wearing a hearing aid. One side of his face droops slightly, due to a stroke.
Anyone with information is asked to call Kent Police on 01227 868 049 or Crimestoppers on 0800 555 111.